Jesse is part of CCCWA's new Ambassador of Love program. Prospective parents are invited by the CCCWA to meet this child in China as part of the matching process. For more information please contact superkids@gladney.org.
We met Jesse when we were last in China in October of 2016. He is such a sweet little boy!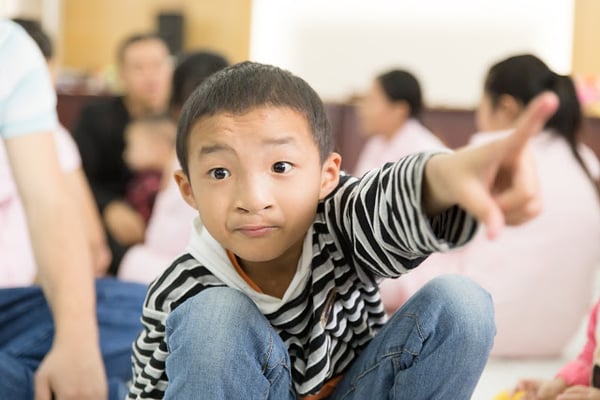 Jesse is 7 years old and has a cleft lip (repaired) and palate and some burn scars, he also appears to be somewhat developmentally delayed. He doesn't talk much yet, but seems to understand everything that is said to him.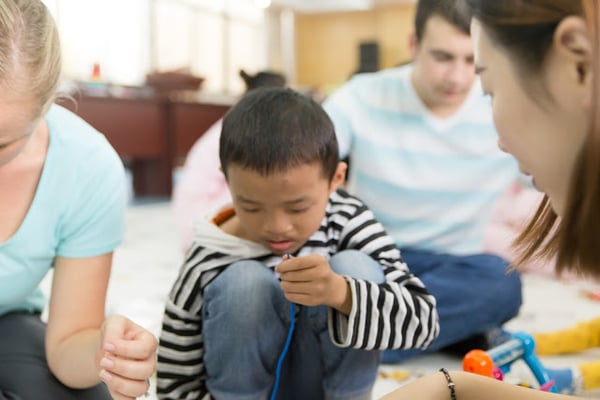 He loves assisting with simple chores such as sweeping the floor and setting the table. He dresses and feeds himself and likes playing outside. This little boy is really sweet and will bless his family in so many wonderful ways!
When we met him, he had just been re-located to the orphanage from a different location. He was just starting the special education class at his new orphanage.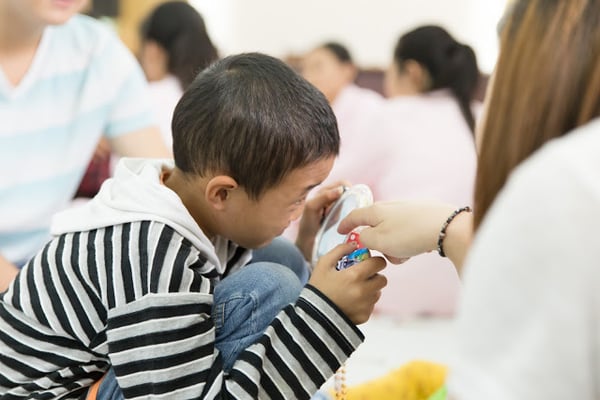 This sweet little guy came into care when he was approximately 5 years old. His inability to communicate means that there are a lot of questions regarding his past.
This little boys needs a family! Please contact us at superkids@gladney.org for more information.