We met 7 year old Aurora for the first time during our Superkids visit in November. Aurora was a little shy at first, but once she warmed up to us she had a lot of fun playing and interacting with everyone. She was curious about our toys and the tasks we asked her to do. She enjoyed playing the matching game with 5 card sets.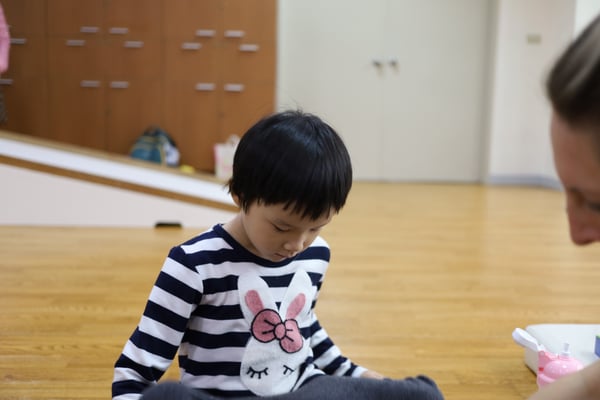 Aurora told us that her favorite thing to do is play in her play house that her foster mother made her. She also said that she also likes doing puzzles and drawing.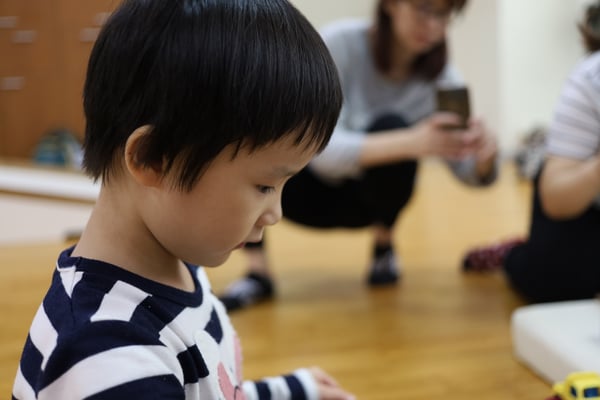 Her foster mother told us she is great with younger children and loves playing with them. And of course, she loves the color pink!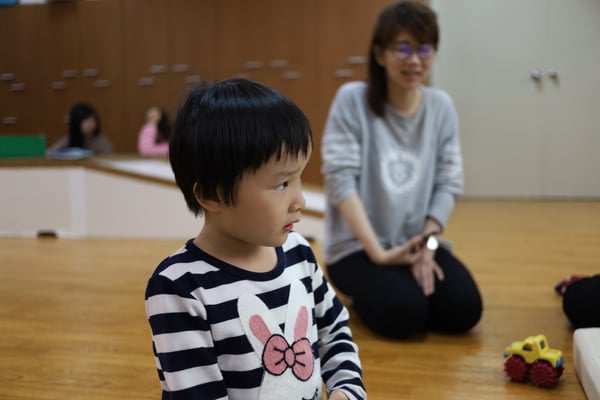 Aurora is in the first grade and attends a special education class. Her foster mother told us that she has seen Aurora making progress in her therapies (she attends speech, occupational and physical therapy weekly), especially in the last 6 months. We have Aurora's full profile and are happy to share it. Please contact mary.chapman@gladney.org