Host a Colombian orphan this summer and help them find a permanent family.
Share your favorite summer activities, learn about another culture, meet some great
people, and help an older orphan find a place to call home. Be a host through Gladney partner, Kidsave's Summer Miracles Program.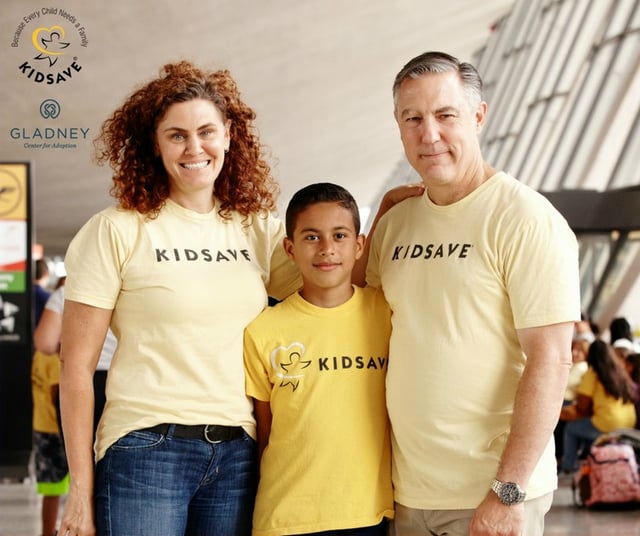 To learn more about hosting contact Summer Miracles or sign up for an online orientation.