Jesse is part of CCCWA's new Ambassador of Love program. Prospective Parents are invited by the CCCWA to meet this child in China as part of the matching process. For more information please contact superkids@gladney.org.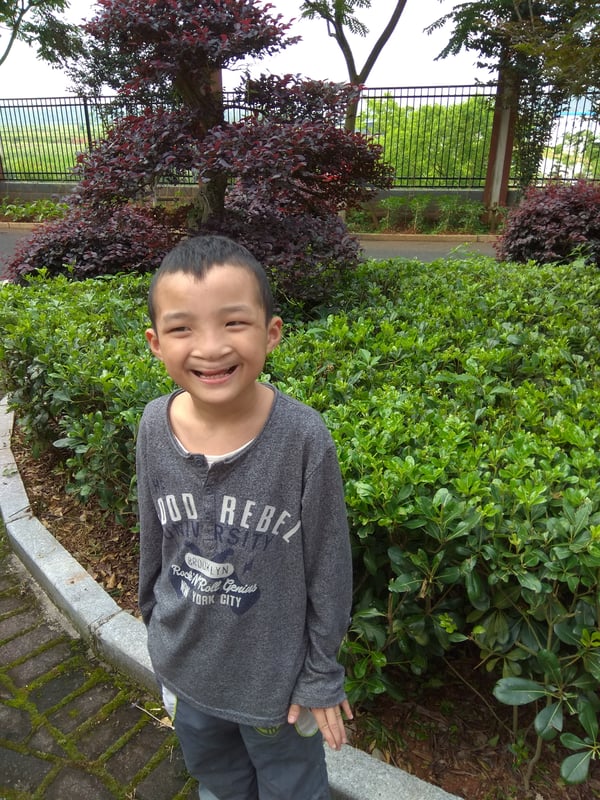 Jesse is a sweet little guy we met in in 2016. He is 10 years old and has a repaired cleft lip and palate. We recently got updated photos and videos and he looks amazing! We also have the opportunity to get more frequent updates since he is part of the Ambassador of Love program.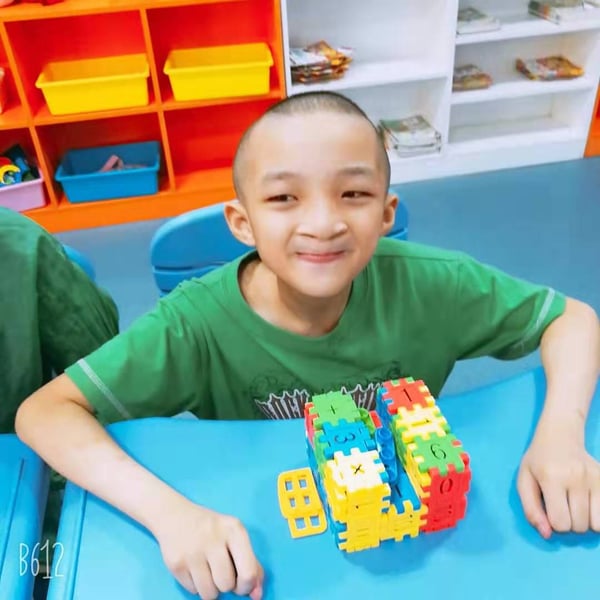 Jesse would benefit from speech therapy, as is common in kiddos with clefts. He needs a family to help him reach his full, amazing potential.
Could he be your son? Contact us for more information about Jesse or about the Ambassador of Love program!