Introducing six-year-old Addison! Addison's foster family and social workers describe her as a gentle, quiet, and introverted young girl who is kind and affectionate towards familiar people. Addison enjoys working puzzles, making handicrafts such as origami and paper cutting, and skipping rope. We have videos of Addison performing all three tasks above and she really is quite talented!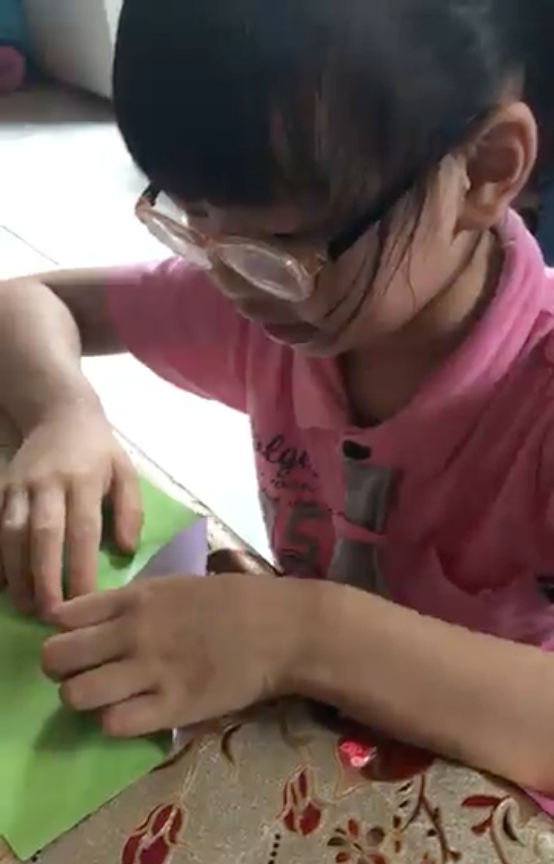 Addison has speech and developmental delays as well as suspected autism, although it is noted in a more recent medical update that she has made noticeable improvements in general knowledge, verbal language comprehension and abstract concepts. She is currently receiving speech therapy, physical therapy, and occupational therapy once per week, as well as physical programs to help increase her muscle strength. She can name daily life objects and their uses and respond to questions in complete sentences. Addison has much potential but lacks self-confidence.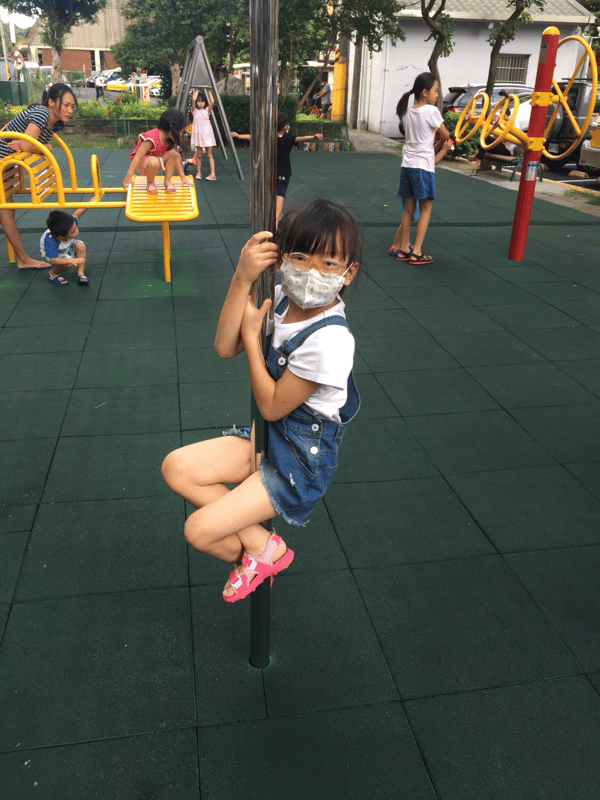 She just needs the right guidance, support, and encouragement to help her blossom! If you are interested in learning more about Addison, please contact superkids@gladney.org for more information! Also, be sure to join our Taiwan Waiting Child Advocacy group on Facebook to see her photos and videos!!