Meet Nora! Nora is almost 9 years old and if you have ever considered adopting an older child, we are very excited to tell you more about her!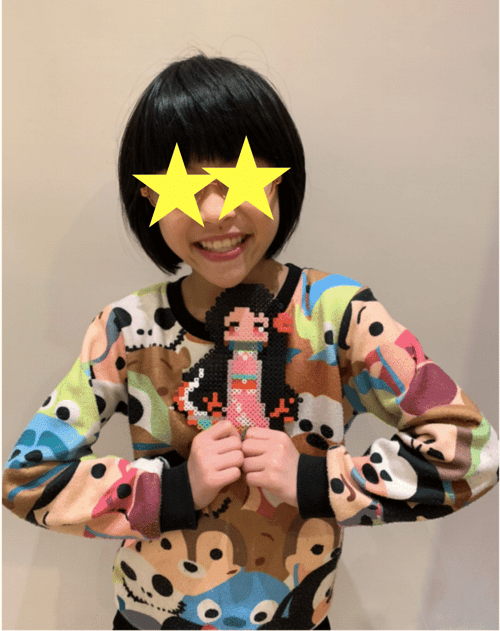 Nora is lively and likes to interact and converse with others. She is also described as agile and clever. Her favorite foods are meat, she dislikes vegetables, and loves snacking on chocolates and candies. Nora told her social worker that she's good at soccer. She described that she could juggle a soccer ball with the back of her foot and kick the ball over her head four times without dropping the ball! Nora also said that her favorite subjects in school are P.E. and science. She thinks that planting plants is fun! Nora is also musically talented. She likes to write and perform her own lyrics and melodies to express her feelings.
Although Nora was born prematurely, she has good verbal expressions and can express her thoughts and feelings clearly. She also has age-appropriate development. Nora has been living with the same foster family for several years and her foster mother teaches her manners, good hygiene, and the importance of maintaining eye contact when speaking with others. Nora was diagnosed in June of 2019 with ADHD and currently takes medication to stabilize and maintain her concentration. She has since shown improvements. Aside from wearing eyeglasses, she is otherwise medically healthy.
Could your family be the one she needs? We still have much more information on Nora, so please contact superkids@gladney.org if you are interested in learning more!