We were able to spend time with sweet Alanna again during our Superkids trip in November. Alanna will be turning 5 years old in a couple of months. Alanna is full of giggles and cuddles. She loves music and dancing. She has such a sweet, fun personality and seems to thrive in social situations.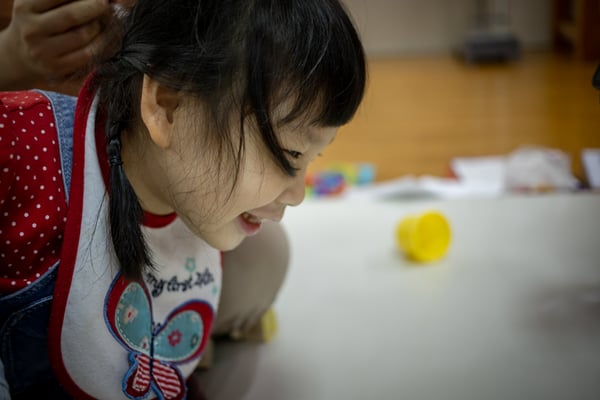 We last saw Alanna a year earlier, and she seemed to be much more mobile this year. She was active – bouncing and climbing on soft benches. Alanna has cerebral palsy and is weaker on her left side. Alanna is now eating solid foods – she had been using a feeding tube until January 2019. Her social worker told us she can eat a bowl of food in about 15 minutes now! She attends physical and occupational therapy once a week each. Alanna only says a few words, but her social workers state she understands most of what is said to her and she can follow one step directions.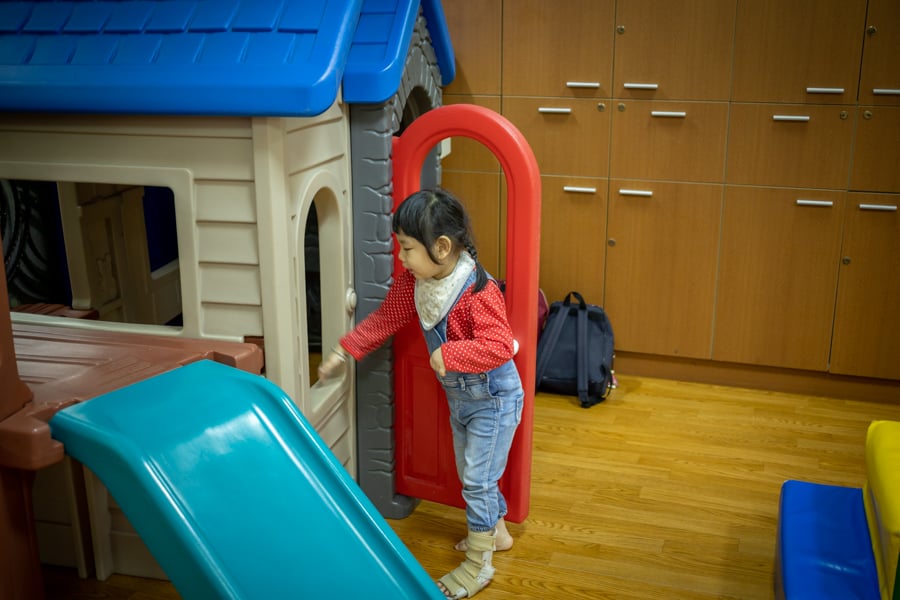 Could Alanna be your daughter? To review Alanna's profile, please be in touch with mary.chapman@gladney.org.