Meet Alexa! Alexa recently celebrated her 8th birthday and will be starting 3rd grade in the fall! Alexa is a little bit shy but shows off her big smile when she is happy! Just a few of her hobbies include playing legos and basketball. Alexa says that P.E. is her favorite class and she is very good at dribbling and shooting the basketball. While her interpersonal and social skills can be impulsive at times, she still enjoys playing with others and can obey the rules of a game. Alexa regularly sees a counselor and has shown interest in having a new family. She looks forward to living overseas and seeing many new things. She has even started to learn English and demonstrates improvements in language comprehension!
Her brother, Adler is a happy and joyful 10-year old boy. He is very active and energetic and just like his sister, enjoys ball sports and P.E. class! He gets along well with other children, takes turns, and plays cooperatively with others. He takes schoolwork and studying very seriously. Adler likes to run long distances and has a good appetite, just like a 10-year old boy should! He also enjoys hip-hop dancing as well as cooking. He has even competed in a few talent competitions! Adler is a sentimental and sensitive child who once he gets to know someone, opens his heart and accepts them fully with lots of love. With just a little care, praise, and attention from his caregivers, he becomes lively and his self-confidence improves. He is often praised for being a hard-working little helper!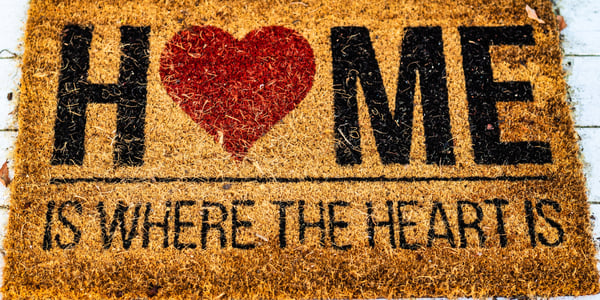 Because of their age and gender differences, Adler and Alexa rarely see each other in their children's home. They typically interact once a week on Sunday at church. Alexa enjoys playing with her brother when they are together. To review their profiles, which include extensive birth family and social history and even a recent well-marked report card for Adler, please reach out to mary.chapman@gladney.org! Also, be sure to join our Taiwan Waiting Child Advocacy group on Facebook to see their adorable photos and videos!