Gladney is partnering with Kidsave this summer to bring a group of Colombian orphans to the Dallas/Fort Worth area in July to live with host families. The host families, along with Kidsave, will help them find adoptive families.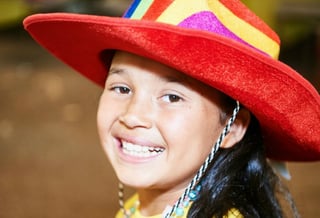 We need volunteers to help with:
Fundraising
Recruiting Families
Managing Host Families
Engaging the media
Organizing youth-centered events in July
Translating
To be a part of our volunteer team to help find permanent families for these children, please email Bevin.