This child is part of CCCWA's new Ambassador of Love program. Prospective Parents are invited by the CCCWA to meet this child in China as part of the matching process. For more information please contact superkids@gladney.org.
We have met Cody many times throughout the last several years. He is curious and smart and really amazing at putting Lego sets together! the last time we saw him was in October of 2016.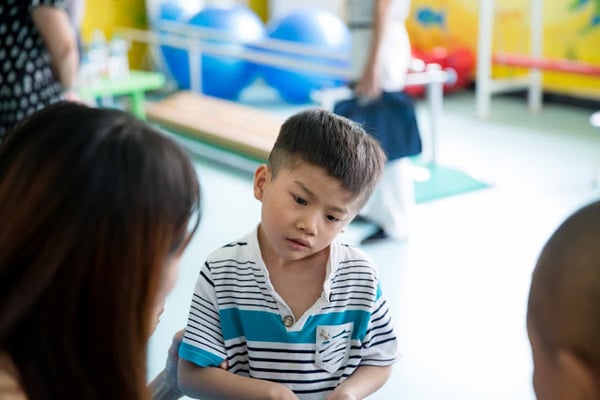 Cody is 10 years old. He is a bright, active little boy who is a little shy around strangers. He likes playing with blocks and we certainly saw how good he was at putting Legos together when we met him!
Cody has torticollis which pulls his neck toward his left shoulder and post-operative CHD. He seems to be doing well developmentally and physically.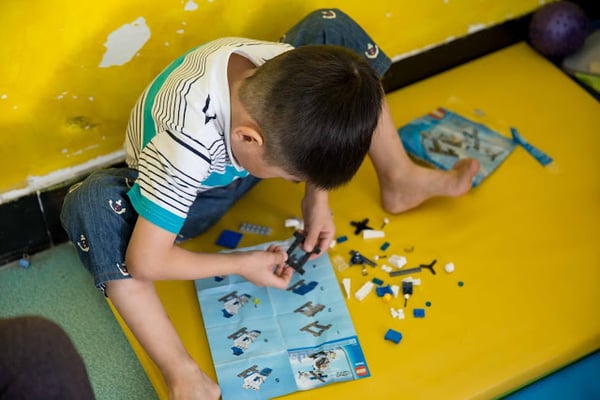 Cody is such a sweet little boy. His life would certainly be more comfortable with treatment for his neck although the caregivers say he does not complain of pain.