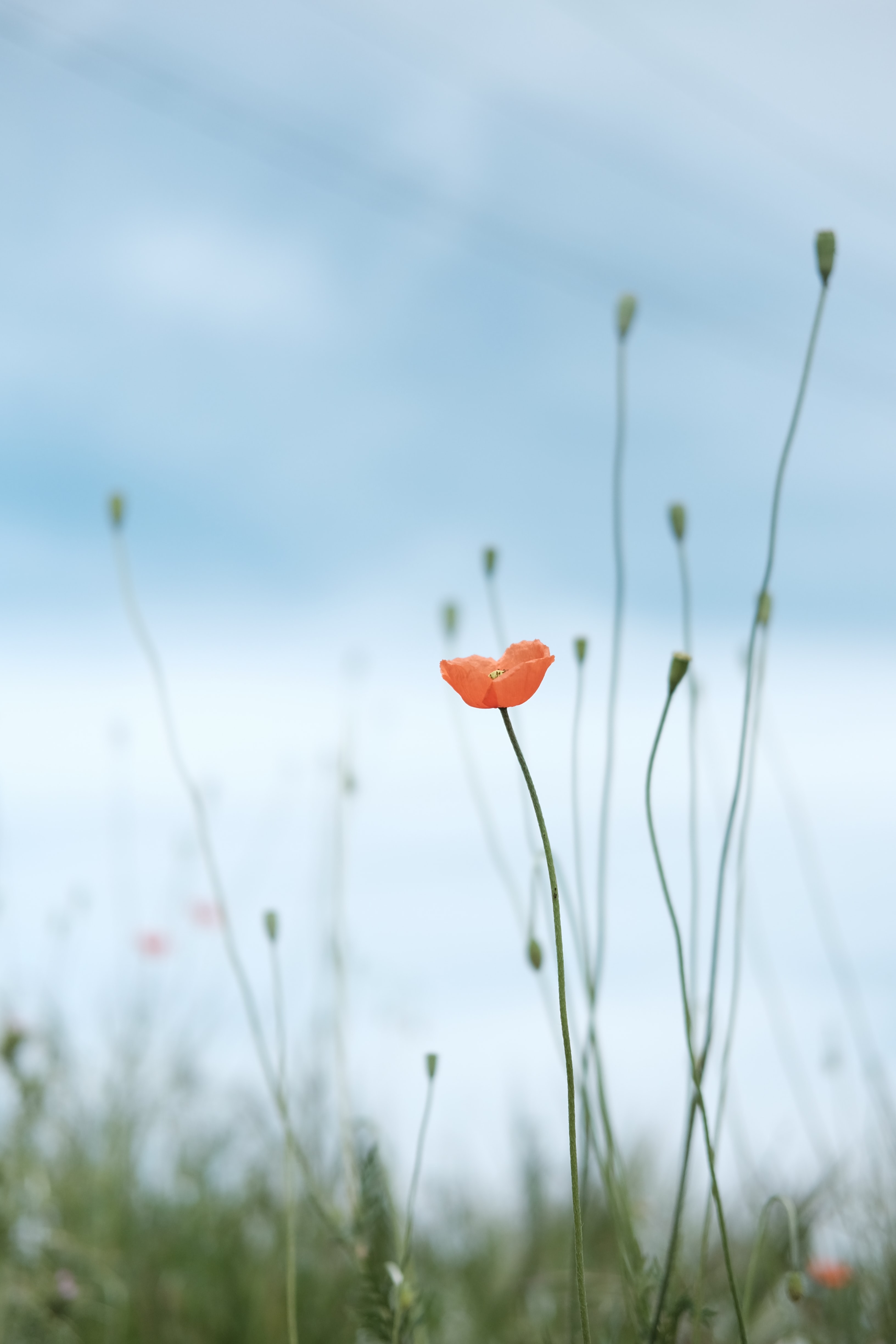 Part 2 of a 2-part Reflection on Adoption and Foster Care:
Empowering Parents on Behalf of Their Young Children
Part 1 of the reflection on adoption and foster care addressed how to give older children a voice, when the court has determined that the child cannot be safely returned to their home. [Part One] Part 2 considers how to empower parents with young children in decision-making, in particular mothers who have struggled with drug dependency, when the state is ready to step in and remove the child. The parent may be continuing to have significant struggles with parenting a young child or may have delivered a drug-exposed infant. Often, this mother is overwhelmed and living a chaotic life, because of a chaotic childhood. People charged with helping the parent in establishing a safety plan may need to consider additional tools to help empower her, in conjunction with the usual state-system-safety-toolkit. This parent might be able to reflect on her own life, for answers in making decisions for her child. By helping her overlay her own childhood experiences and current situation onto her child's future and allowing the parent to look at options outside of foster care, we can give the child a voice through the parent.