Simon is part of CCCWA's new Ambassador of Love program. Prospective parents are invited by the CCCWA to meet this child in China as part of the matching process. For more information please contact superkids@gladney.org.
Simon is a happy little 5 year old boy who loves to be outside. His foster mom says he likes to be with other children and laughs very easily.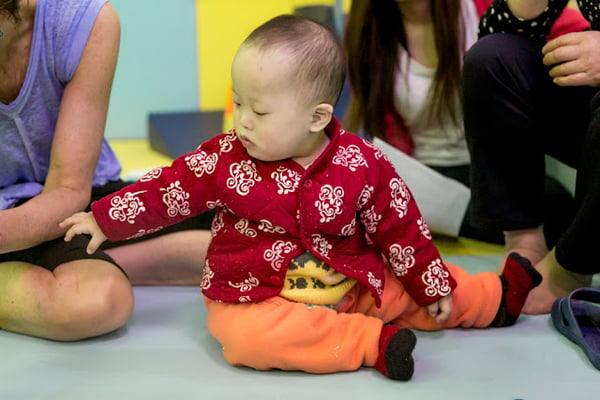 Simon has Down syndrome. He is now 5 years old. We last saw him in September of 2016. These photos are from then.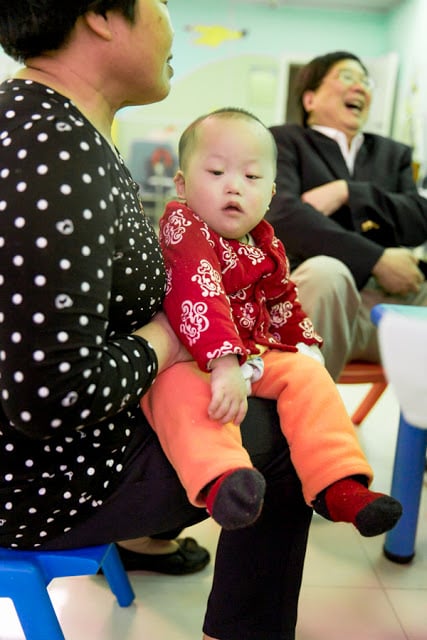 Simon is in foster care and appears to have a close connection with his foster mother. He likes when she hugs him but is more reserved with people he doesn't know.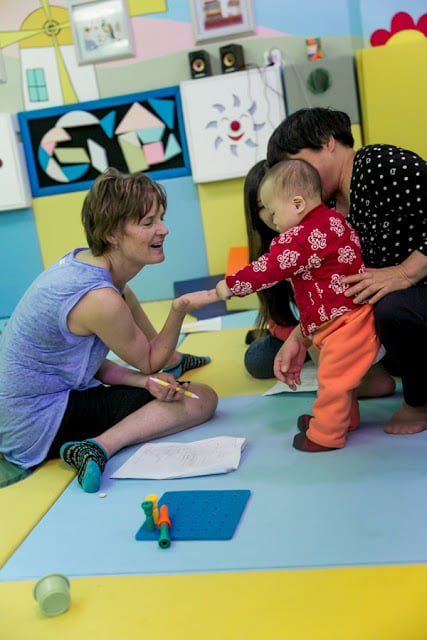 Little Simon needs a family. Could be your son? Please contact us at superkids@gladney.org for more information.