Cecelia is part of CCCWA's new Ambassador of Love program. Prospective parents are invited by the CCCWA to meet this child in China as part of the matching process. For more information please contact superkids@gladney.org.
Are you ready to meet a precious 3 year old little girl who has Down syndrome!? We don't have good pictures, but I want to go ahead and introduce her anyway. She is soooooo sweet!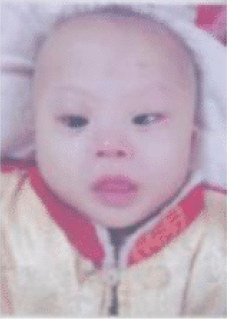 She is a quiet, happy baby who only cries when she is hungry. She holds toys to play with them and babbles while she is playing.