When I think of all of the kiddos I've met during our Superkids trips, Dale is always one of the first to come to mind. He is just such a sweet, fun kid! He's always smiling, happy to see us and participate in any of the crazy things we ask of him. He's up for playing a game of ball, showing off his drawing skills, and answering our many questions.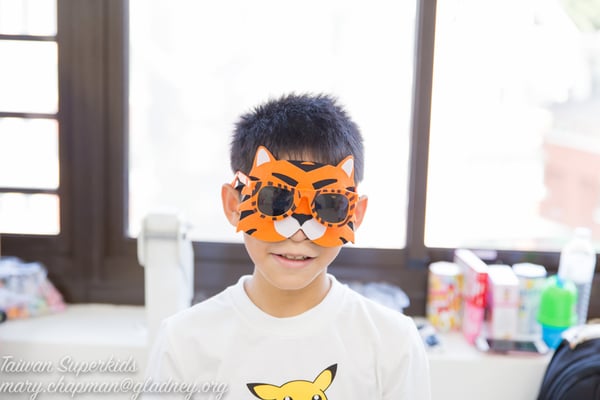 Dale will be turning 9 years old in a couple of months. He has been living in the same foster family for about 6 years, and you can tell he has a good relationship with his foster mother. When we were talking during our visit in November, if he got stuck on how to answer one of my questions, he would look to his foster mom for assistance. His foster mother told us that he is kind, helpful, and outgoing.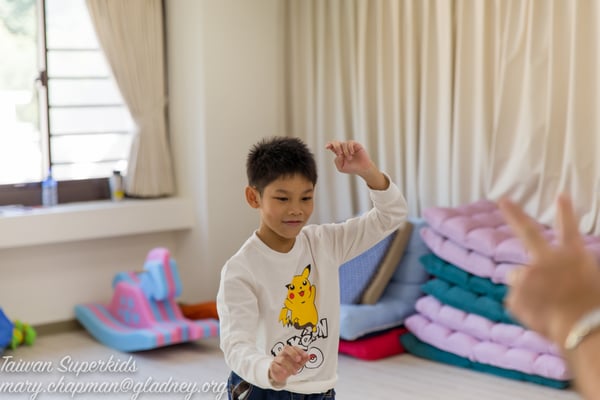 Dale loves drawing and painting. He also loves being active and playing outside. He's been participating in dance classes since last September. We have the best video of him dancing! He told me that he loves playing dodgeball in PE because he likes dodging – he's got some fast moving feet!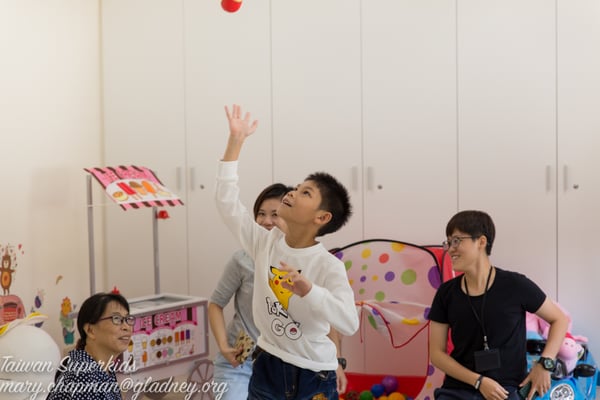 Dale has no known medical needs, and I think he would really thrive in a family. Think of all this amazing boy could grow up to be! Could you be the parents who help him achieve success? Please contact Mary Chapman at
mary.chapman@gladney.org
to learn more about Dale.