Day three of our trip is officially in the books, and what a day it was!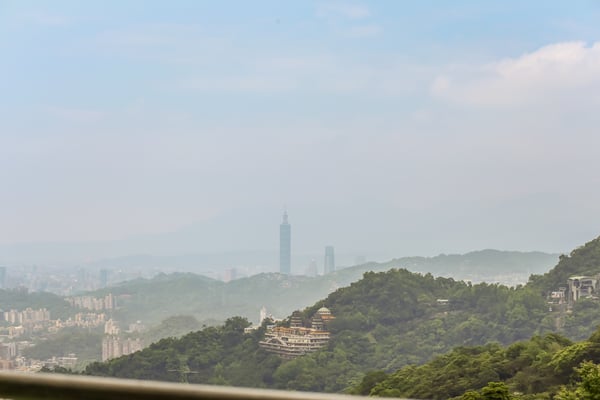 We started our morning with a gondola ride all the way to the top of the mountains. There, we enjoyed the most amazing scenery that Taipei has to offer.
The gondolas had glass floors!
Tucked away in a quiet little area, we enjoyed some the best tea leaf fried rice, bamboo shoots, candied strawberries and ice cream.
We made our way back down the mountain and enjoyed a little time with the animals at the Taipei Zoo. The pandas were a huge hit!
We took the metro back to our final destination, the underground mall. We did a little
souvenir
shopping, and of course, we finished our day with ice cream.
We are looking forward to getting back to the kiddos tomorrow, but also bottling up all the experiences we had today.