We all made it home from Taiwan (with the exception of Gongzhan Wu, who is traveling in China for the next few weeks) safe and sound. We are getting over jet lag and starting to process the huge amount of information we brought home with us.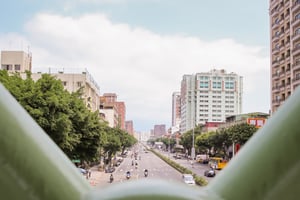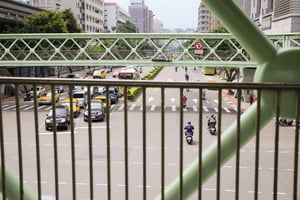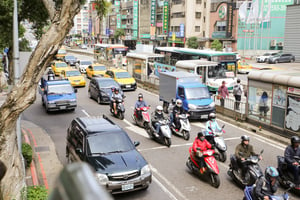 Each child we saw will have their own folder in Dropbox where we will put all of their information. We have information sheets and identification photos besides the photos and videos for each child. I came home with around 4,000 photos and 200 videos that need to be edited, sorted, and uploaded. It is a massive job.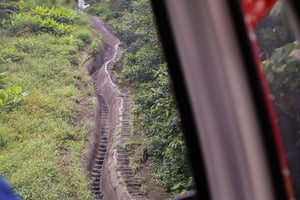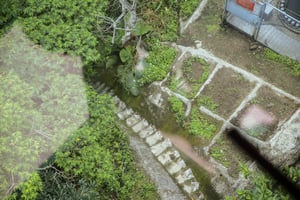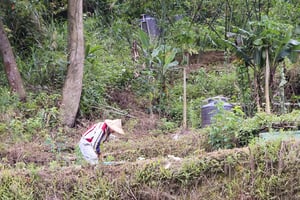 Taken through the glass floor of the gondola sky lift we took up the mountain.
So how do we do it? How do we prioritize? We will first upload the photos and videos of children who are matched with families, then the ones who have families reviewing their files. Once that is completed we make a priority list for advocacy based on whether files are completed, etc. and work in that order to get all of the information uploaded.
Mary will be busy in the coming days speaking to matched families, giving them the much-anticipated updates on their children.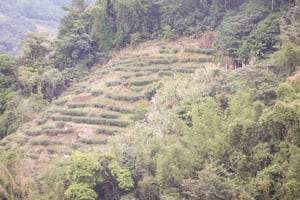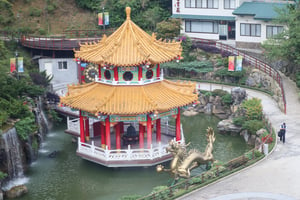 We have done this often enough to be pretty efficient with it by now, but it all takes time. And we are probably all still waking up at odd hours of the night/early morning, unable to sleep. It is the nature of the work.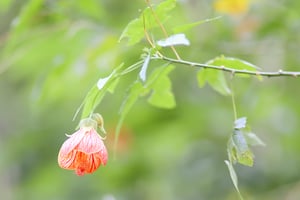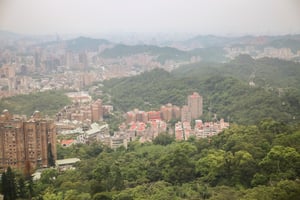 We met a lot of new children that we can't wait to introduce here! And new pictures of children we know are always fun to have. Keep watching! We will be sharing everything here as we can.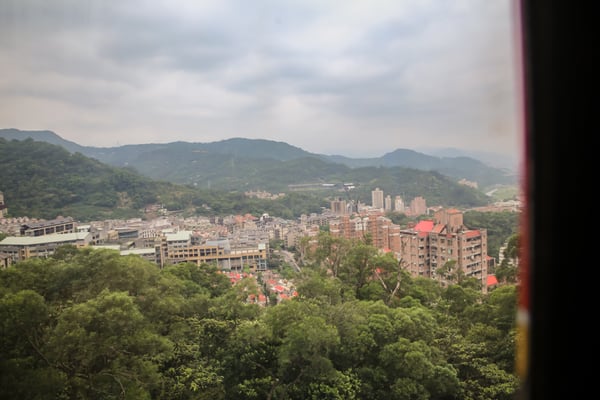 You can also join our private Taiwan Facebook group where we can share pictures and videos of children that cannot be shared publicly. We have some cute stuff to share over the coming weeks and months!