Avril came into the room giggling when we met her last month. I don't know what she thought was funny, but she was covering her little mouth with her hand and giggling. It was absolutely adorable.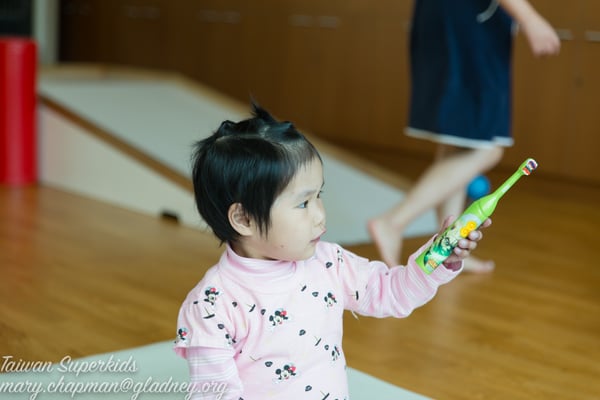 She just turned 5 and has CHD, she has had surgery, but will need continuing care. She is a smart, active, cute little thing who knows exactly what she wants and how she wants it. I am sure her lively spirit has served her well through the times she has spent n the hospital.
She counts blocks and stacks them, but most enjoys knocking the stacks over. She likes to play house with dolls and even loaded some little blocks into a stroller and said she was taking them to school. She is very imaginative.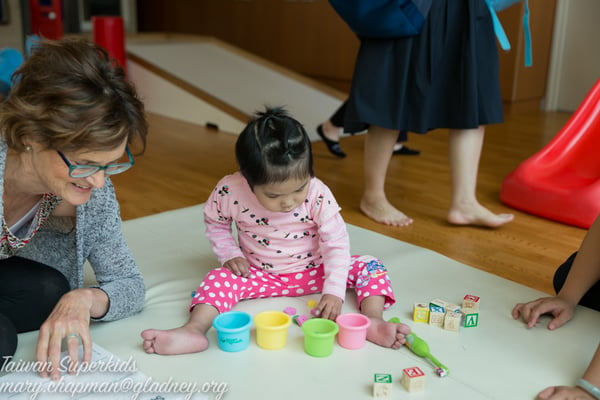 She enjoys school and likes to play with other children, though the staff did say she also likes to play by herself sometimes.
She did well with walking, running, and jumping. She threw and caught a ball. She seemed to have plenty of energy. Her caregivers told us she still sleeps with oxygen though they do not think she really needs it. She does have some clubbing of her fingers and toes.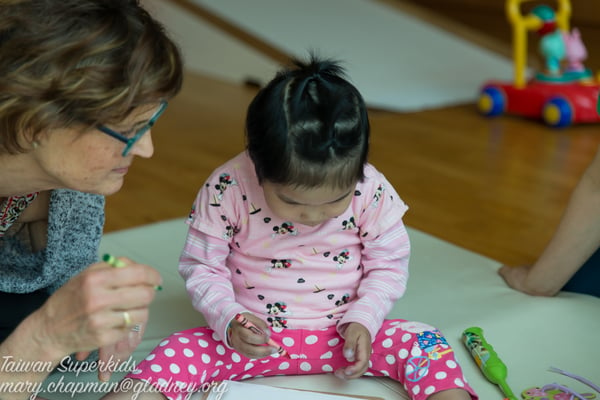 This little sweetheart needs a family to get her the best medical care she can have and help her live a long, fulfilling life. Could she be your daughter? Please contact mary.chapman@gladney.org for more information. And don't for get to join our private Facebook group where we can share pictures and videos that can't be shared publicly.