Adam is a handsome 7 year old boy whose favorite subject is PE, especially running. He likes to do puzzles and is described as creative and obedient. This sweet little guy is very considerate of his foster mom and very attached to her.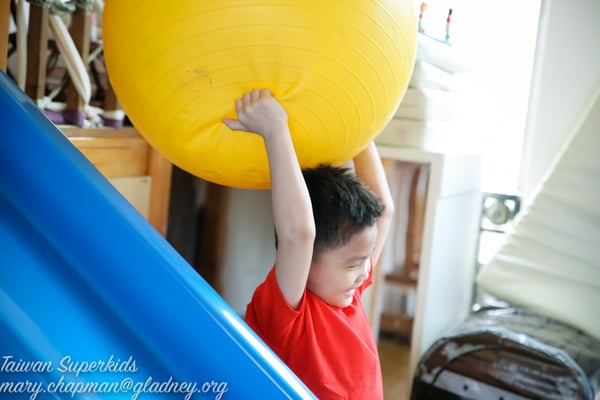 He is in the 1st grade and is doing well. Even though he can be quite active he has a good attention span. He wrote his name very neatly for us and drew a cute little truck. He is learning to read.
His file indicates that he may have some developmental delays, but we did not observe anything that was concerning. He did everything we asked him to do willingly and he makes average grades in school. His strongest subject is math.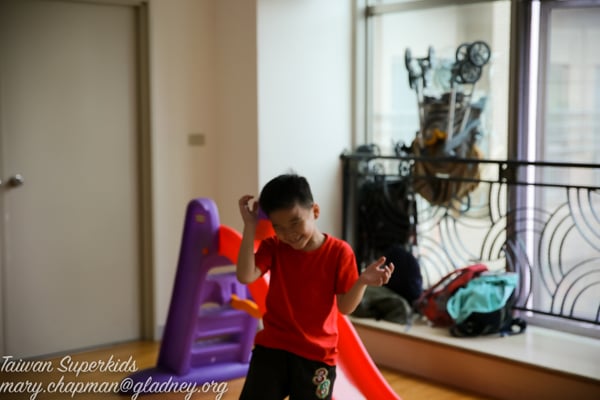 He excelled at all of the running, jumping, walking on a line type of stuff and had us all laughing at his funny faces as he made sure we knew this stuff was easy for him!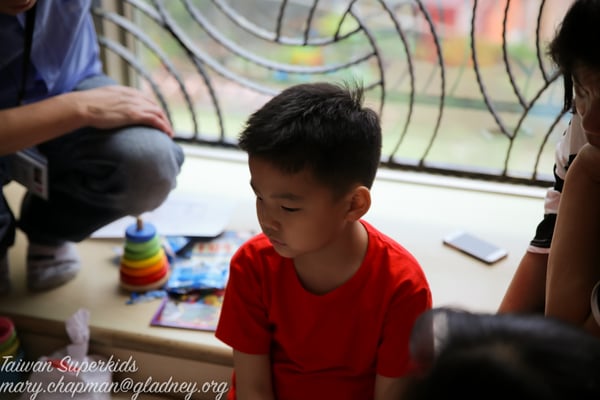 Adam needs a family. Could he be your son? Please contact mary.chapman@gladney.org for more details.
If you are interested in seeing pictures and videos that we cannot share publicly of our children from Taiwan, be sure to join out private Facebook group!