Are you ready for some baby boy cuteness in your day. Prepare to lose your heart!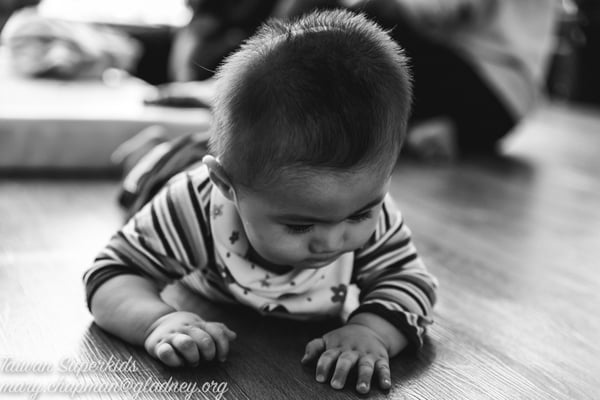 Meet Andy! He will celebrate his 1st birthday next week! Wouldn't a family be an amazing birthday gift for him?!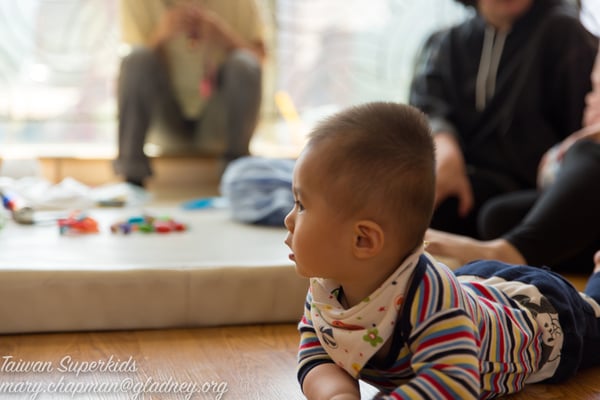 This sweet little guy is on medication for seizures and they appear to be well controlled.
He is crawling and can sit unassisted. He loved watching himself in the mirror and his expressions were so cute as he made himself laugh. He can pull to a stand with just a little support.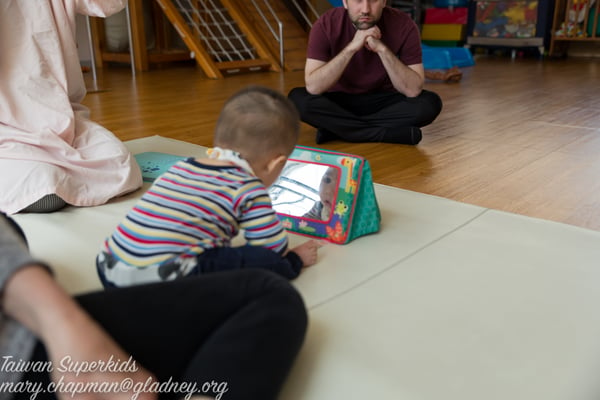 He vocalizes but was not saying words when we met him in April. He responded to his name and laughed easily.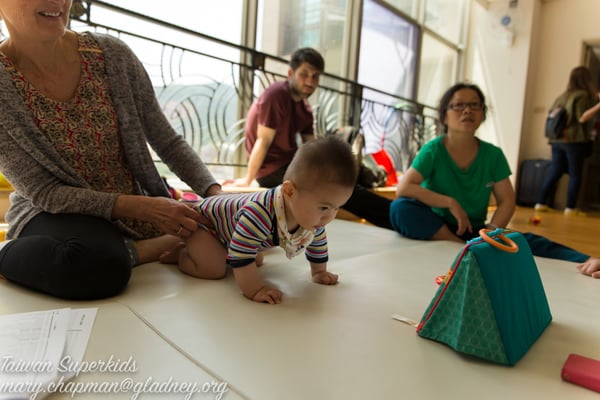 This baby needs a family! Please contact mary.chapman@gladney.org for more information. Don't forget to join our private Facebook group for pictures and videos we can't share publicly.