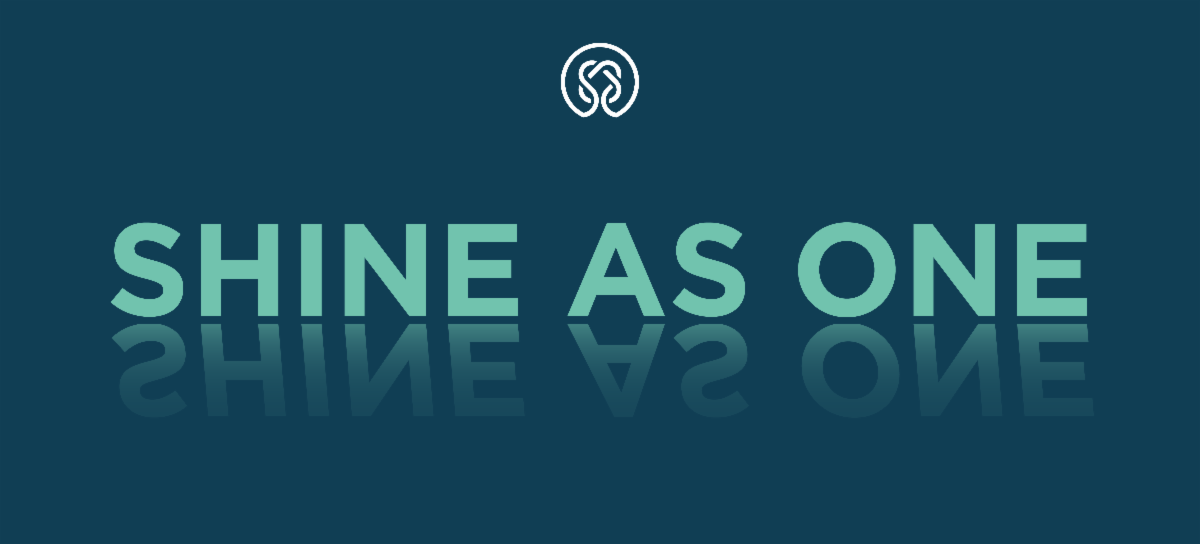 When Gladney started planning our trip to Orlando to volunteer at the 2022 Special Olympics, we didn't imagine we would have 28 people coming along, as well as others volunteering time to make this a special experience! Our VolunTEAM includes Gladney Families, Staff, Friends, and prior Gladney Superkids volunteers!
It's an exciting time as our team comes together to #ShineAsOne!
| | | |
| --- | --- | --- |
| | | |
| Leta White | Nancy Robbins | Kimberly Hale |
Shout out to Leta White our Project Manager for the event; Nancy Robbins (Director of Digital Media) and Kimberly Hale (Graphic and Digital Design Coordinator) for creating great visuals for our event; and Michelle Snyder our Special Olympics liaison and Gladney adoptive parent.





Special thank you to Michelle Snyder!






Volunteers will be present at events at venues sprinkled throughout Orlando and Disney Properties. Volunteer roles include: greeters, check-in, catering, and event support for tennis, golf, bocce, swimming, soccer, and equestrian.

Follow us on Gladney' social media and on
Gladney Superkids Blog

We can't volunteer but would love to support the athletes...

What can I do? Regardless of where you live (or your age) -- download a few of our Special Olympics coloring sheets and grab some crayons, paints, or markers! We will be creating banners to wave while we are FANS IN THE STANDS using images submitted by you all! We need the images by May 20th (but the sooner the better!)
Scan and/or email completed sheets to news@gladney.org /Gladney Center for Adoption, ATTN: NANCY ROBBINS, 6300 John Ryan Dr, Fort Worth, TX 76132.



Gladney VolunTeam T-Shirt Design
We are thrilled to share the T-Shirt design! Special thanks to our talented Marketing Team, especially Kimberly Hale, for this great design!

So many exciting pieces are coming together as we prepare for our time in Orlando to serve at Special Olympics!

Questions?


#ShineAsOne