Ace and Avery joined our most recent virtual Superkids trip and we are very excited to announce that we have much more information to share with you! It is expected that Avery and Ace will be adopted together. Please keep reading to learn more about this amazing sibling group! We will also be share more about the siblings tomorrow during a Facebook Live stream – be sure to tune in!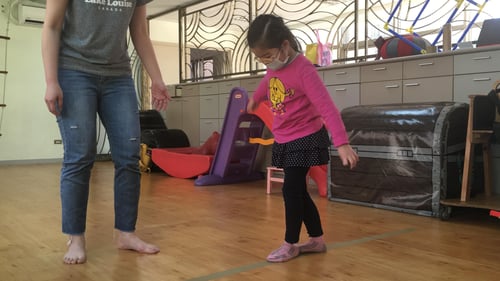 Six-year-old Avery has been living in the same foster home since she was two years old. Avery told us herself that her favorite colors are pink and yellow, her favorite animal is a rabbit, she likes French fries and strawberries and dislikes red beans and green beans. Avery also told us that she doesn't have many friends at school because she prefers playing by herself. Lately, Avery very much enjoys outdoor activities like going to the park. She has a great imagination and also loves crafting. She says she wants to be a princess when she grows up. Her foster mother describes her as vibrant, kind, and outgoing. We are also told that Avery has high self-esteem. Avery is able to fully care for herself but because she is afraid of the dark, she wears a diaper to bed. In a group setting, Avery takes initiative and wants to be the first to try something. She is learning the importance of taking turns and has been getting much better as she gets older. Avery doesn't exhibit any behavioral issues that aren't normal for her age. She has a good rapport with teachers and obeys the rules at school.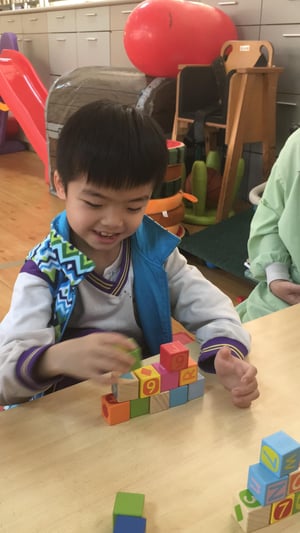 Eight-year-old Ace lives in a different foster home than Avery and has been living there since he was three. Ace tells us that his favorite colors are silver and gold, his favorite animal is a hamster, he likes hotdogs, sausages, and cookies, and dislikes mushrooms and spicy foods. He also tells us about the classes he takes in school, his friends at school, and that he is in the 3rd grade. He wants to be a chef when he grows up. Ace's foster mother tells us that he is extremely fond of singing and dancing. He has had the opportunity to practice many different instruments but no longer takes any lessons. Ace also enjoys playing sports of any kind. He plays along well with friends but hasn't been able to recently because of the pandemic situation. Also, Ace has given himself the English name Kevin! His foster mother describes him as kind, enthusiastic, and passionate. He is able to fully care for himself and takes the initiative to interact with peers. Ace takes medication for ADHD on school days. During our virtual visit, Ace hadn't taken his medication that morning and was able to sit to engage with us and answer our questions.
We still have much more information on Ace and Avery so please contact superkids@gladney.org for more information! Also, be sure to join our Taiwan Waiting Child Advocacy group on Facebook to see their updated photos and videos! A link to their previous blog post can be found here.