Kristine will be turning 6 years old this summer. She is an active little girl and loves playing on the sports fields at the nearby school. Kristine likes to color and told the social worker that she is practice not coloring outside the lines. She also enjoys when her foster mother reads storybooks to her. Her foster mother describes Kristine as curious, persistent and friendly.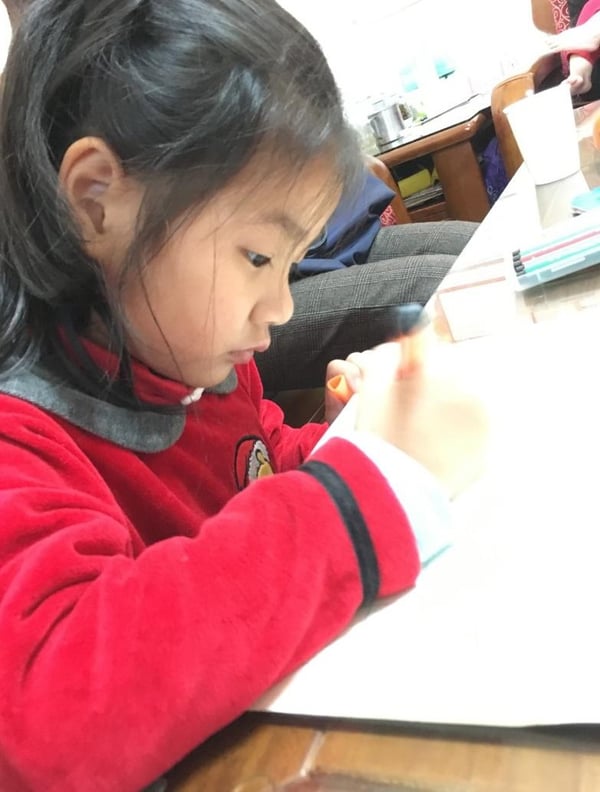 Kristine helps her foster family plant vegetables in their garden and is a good weed-puller! She attends kindergarten and is reported to understand and follow classroom rules. She enjoys going to school and learning new things.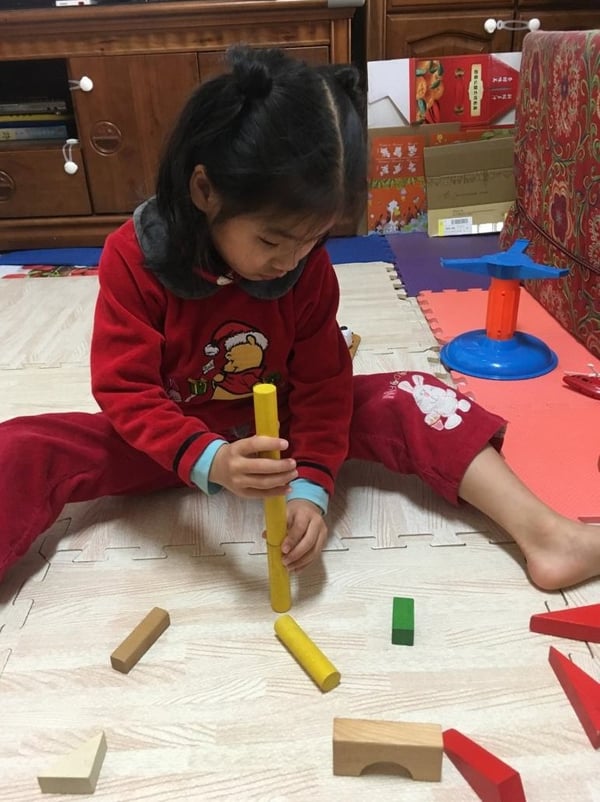 Kristine's speech and language development is a little delayed and she is being tested for ADHD. We have additional information on her birth family history, which will be important for potential adoptive families to consider. We will be holding a matching meeting for Kristine on May 15th and ask that any family interested in being considered submit their current home study by May 11th. To review Kristine's profile and learn more about the matching process, please contact mary.chapman@gladney.org.