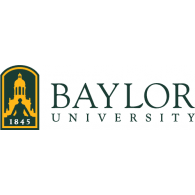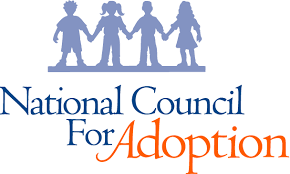 Baylor University, in partnership with National Council For Adoption (NCFA), is conducting a survey to better understand adoption-related workplace policies. Gladney is very supportive of this inquiry, and we hope the results will help inform our advocacy work for adoptive families.
The lead researcher is a proud adoptive parent who says "My wife and I just recently adopted our son from China. As an adoptive parent and a business research professor at Baylor University, I am especially interested in the role an adoptive parent's work organization plays in the adoption process through their adoption-related policies… We hope our research will shine a positive light on adoption."
Each family who participates will be asked to complete one survey per person in approximately three weeks (approximately 10-15 minutes per survey) as well as a very brief initial registration survey (less than 5 minutes) when you register. If all four surveys are completed, the family has a chance to win 1 of 20 $25.00 Amazon gift cards.
If you are interested in signing up to participate, please click on the button below:
To participate:
Parents must be at least 18 years or older.
Your adoption of at least one child must have been in the last 2 years.
Both parents must have adopted the child.
At least one of the parents must work (non self-employed) full-time at the time of adoption (30+ hours/week).
Please share this opportunity with other adoptive parents you know who may be interested in supporting this research. The more participants for the study, the better we'll be able to promote adoption-friendly workplaces.