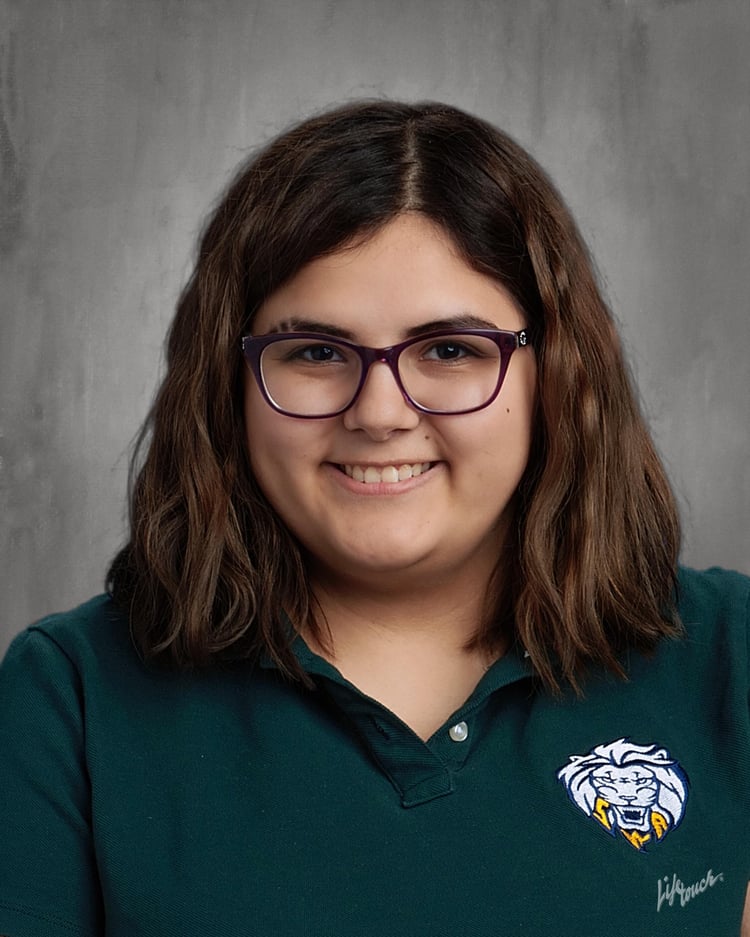 Parent Quote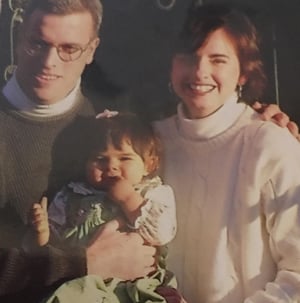 The first time we held Alexa in Fort Worth, we knew it was a culmination of a long journey to start our family. We knew that God had placed Alexa in our lives for a purpose in order to start our family. While we did not know what would lie ahead in our journey, at that moment, we knew we were blessed by God, and thankful to Alexa's birth mother for choosing adoption and for entrusting us with Alexa.
About Alexa
Alexa's passion is the arts. While in high school. she has participated in theater, including roles in Seussical the Musical. Till Death Do Us Part and Aladdin Junior. She was also chosen to participate in the Raleigh Little Theatre Backstage Teens for the production of Into the Woods. Alexa also has enjoyed Taekwondo. After graduating from Southern Wake Academy, she intends to continue her education pursuing her interests in the performing and visual arts.
Write a comment below congratulating Alexa on her accomplishments and encouraging her in her future!