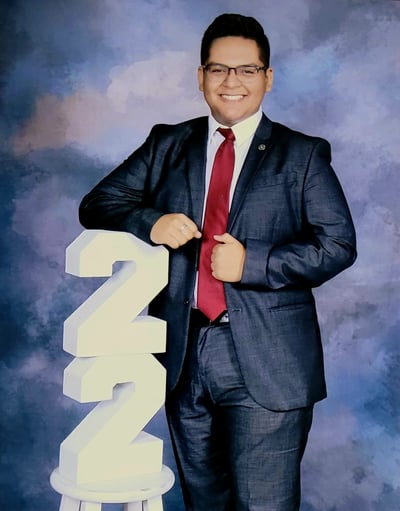 Parent Quote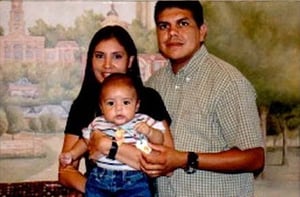 "We were so happy and anxious to meet him. We had so many thoughts and plans for him. When we got home we had a baby shower for him. Many of our friends and family showed up for this big event. Everybody was so happy to meet him. His room was decorated with teddy bears, cars, and action figures. Of
course the happiest day was when we finalized the adoption. We have so many wonderful memories, like our 1st Christmas together; it snowed for the very 1st time in our hometown. His 1st birthday, we had like 100 guests. He had a Winnie the Pooh characters and a pony rides. He has made us very happy and proud. His academic accomplishments have gone beyond our expectations. He has a younger Gladney brother. We thank God for giving us two wonderful children."


From the Graduate
Adoption to me means a greater chance. It means a new opportunity in where my future is given a better chance to reach success. Being an adopted child has given me a great opportunity with amazing parents that give me the necessities to be able to achieve my goals for my future career.

About Alfredo Ivan
The student will be a graduate of South Texas ISD for Health Professions in where the student has been part of different organizations like HOSA for 4 years, NTHS and NHS. The student was Junior Class Parliamentarian, Hosa Vice President. The student was a Hosa state qualifier for 4 years. The student plan for his future is to continue his education at Texas A&M University at College Station for a degree in Biomedical Science. The student then wants to continue his education and apply for medical school in where after schooling and residency, to then become a psychiatrist.
Write a comment below congratulating Alfredo Ivan on his accomplishments and encouraging him in his future!