Andrew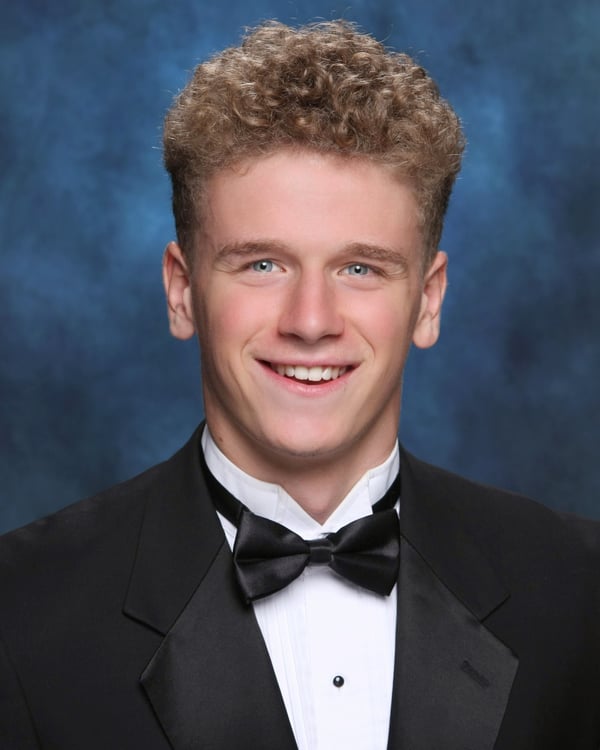 PARENT QUOTE
Adopting Andrew was the culmination of many prayers. After much prayer and waiting, God created our family through the miracle of adoption. The adoption experience reminds us of how God adopts each of us into His family. We so desired adopting a second child and hoped and prayed for a son. Andrew was, and is, the answer and is more than we could ask or imagine. He is blessed by God with incredible energy, zeal for life. and strength. We fell in love with him at Placement and have never stopped loving him.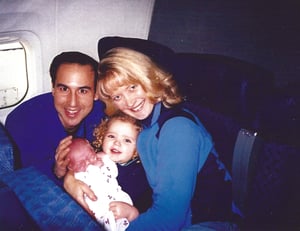 ABOUT ANDREW
Andrew graduated from school with an advanced degree. In middle school he won distinction by representing the northeast U.S. in the geography bee. In high school, he was captain of his school's varsity lacrosse team. He also played varsity and junior varsity basketball. He enjoyed touring Italy during his senior year as part of his honors Latin 4 class. Additionally, he served as a youth leader in his church youth group.
Write a comment below congratulating Andrew on his accomplishments and encouraging him in his future!