Hear From Our Team
We asked our team questions about how they've managed the last year in a pandemic.
Q.What are the biggest challenges Gladney has experienced related to the pandemic? How have you and your team tried to address those?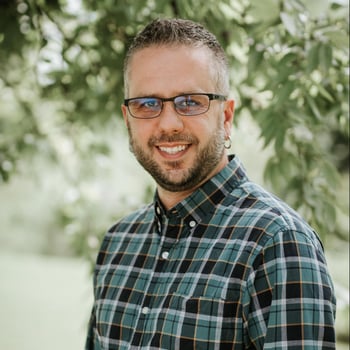 Ryan Doty; Supervisor, Information Technology: I would say some of the biggest challenges we faced working remotely were accessing paper files, scanning and printing in large quantities, and users' personal devices not being adequately equipped to handle the workload.  We addressed these by showing how to use mobile phones to scan documents, adding some additional printers for those that need them, speaking to our printer representative about potentially relocating devices in the future to homes if this should happen again, and looking at changing our staff computers from desktops to laptops, so everyone could take their computer home if needed.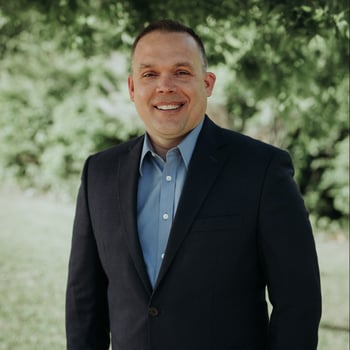 Nathan Gwilliam; Vice President; Executive Director, Adoption.com: By far, the biggest challenge has been meeting the needs of those we serve, where they are, when they need us, at a time when there are so many additional layers to the challenges and experiences in their lives. Expectant moms we serve are facing uncertainty in their unplanned pregnancy and have also been facing uncertainty in the world they are living in overall. During COVID-19, data have shown that many women are not comfortable bringing a baby into the world right now, and the U.S. has seen a decrease in the birth rate.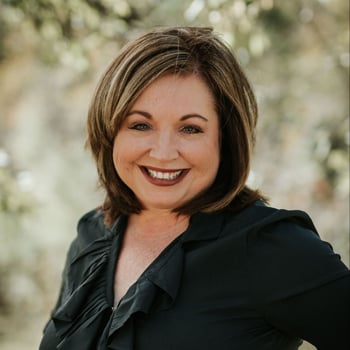 Jennifer Lanter; Vice President, Communications: Our biggest challenge is just missing the opportunity to connect in-person. Adoption is based on connections and relationships. Even though technology is amazing, it can never replace the personal connection of being together in the same room. We also miss the networking opportunities Gladney University provided before and after training presentations. People enjoy learning from each other and being able to spend time together. AdoptED's biggest challenge was helping teachers understand how to register for the virtual program and get their classrooms set up to begin the program. We are combatting these challenges by providing opportunities to network via technology and providing teachers with one-on-one coaching.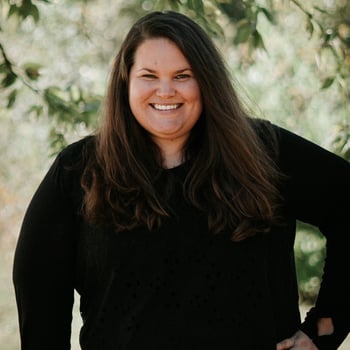 Heather Rogers; Residential Supervisor, Gladney Home: Adding "educator" to the list of things required by staff was a challenge. We felt the heavy weight of that during the virtual learning phase. The impact of needing to wear many different hats in a short amount of time was a big challenge for all. I'm so thankful for the team we have in the Gladney Home program and am continually impressed by their ability to go with the flow. In order to protect our clients and staff, we have been intentional and cautious, related to COVID-19. It has been a challenge to find safe and appropriate activities for the girls. We have done A LOT of crafts and been to a lot of parks.🙂 As many caregivers have experienced in 2020, "normalcy" looks much different. That has been a challenge for our clients to not have the freedom to do more "normal" activities they were used to doing, because of COVID-19.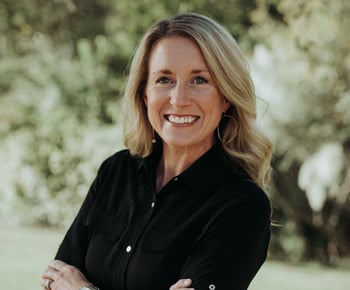 Lisa Schuessler; Vice President, Donor Relations: My team and I are storytellers and connecters, presenting Gladney's needs and aligning those with individuals' and organizations' passion to make a difference. When everything around us feels out of control, that is difficult. The Donor Relations team was flexible, empathetic, and resolute in their commitment to continue taking each day as it came and meeting those we serve (and each other) where they are. I will forever be grateful for the way we came together.
Let us know what your biggest challenges have been related to the pandemic by commenting below.