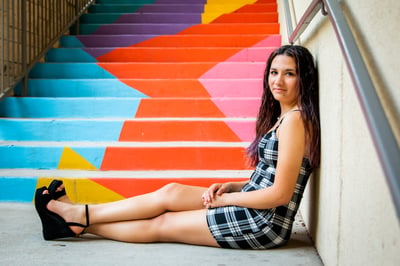 Parent Quote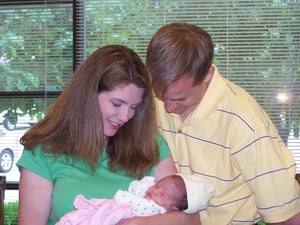 We were so excited to get the call that you were here. We were so happy to hold you, and to bring you home to your forever family. We are incredibly proud of all you have accomplished in such a short period of time. We can't wait to see what you do next. We love the beautiful strong young woman you have become. You have a kind heart, and we love how you truly care about others.
From the Graduate
Being adopted by this family was the greatest thing that could've ever happened to me. They have helped me become a strong independent woman. They have never given up on me and loved me unconditionally.
About Anna
Anna has graduated a year early from high school. She enjoys soccer. She is a very talented artist. She plans to spend time with her friends this summer and will work part time. She is interested in becoming an EMT-B.
Write a comment below congratulating Anna on her accomplishments and encouraging her in her future!