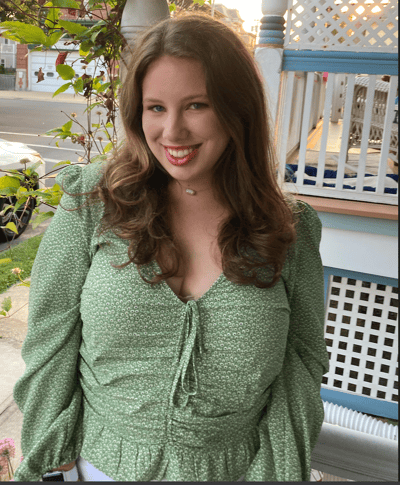 Parent Quote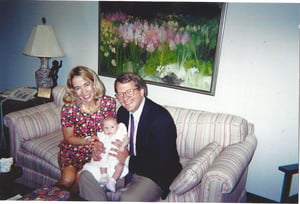 The day Caroline was placed in my arms was the most magical ever! Our prayers were answered. She was a dream come true. She completed our family and the long wait was worth every minute. She was perfect! No words can fully describe our feelings. We were in heaven! We took so many photos to capture the moment. We felt like we were the luckiest family in the whole world. And today and every day we still look at Caroline and exclaim, "Thank you God and thank you GLADNEY!!"
From the Graduate
Families come in all shapes and sizes, but I feel that mine was truly meant to be. I am grateful for adoption and how it connected me with the best family a daughter/sister could ask for. Through their love and support, I have learned that anything is possible and with perseverance and persistence dreams are never out of reach.
About Caroline
Caroline will graduate from Fairfield University with a Bachelor of Science degree from the Fairfield School of Engineering as a Computer Science Major with a Mathematics Minor. While achieving Dean's List and participating in several student clubs, she competed in the Fairfield StartUp Competition in 2021 and 2022. Caroline and her team were able to win in the top-3 each time! This summer she will return for a second year as a test engineer with a cybersecurity firm. She is thrilled to announce that she will start her Master's Degree in Computer Science this fall at Georgetown University.
Write a comment below congratulating Caroline on her accomplishments and encouraging her in her future!