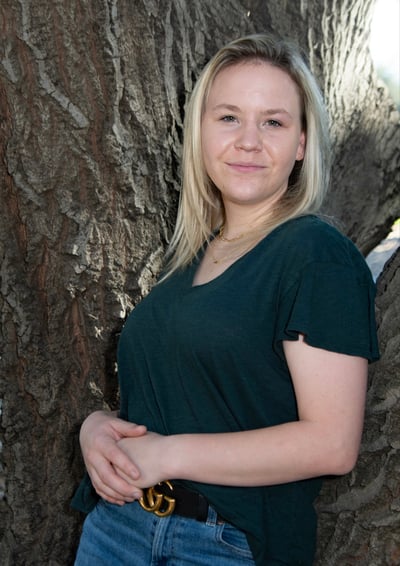 Parent Quote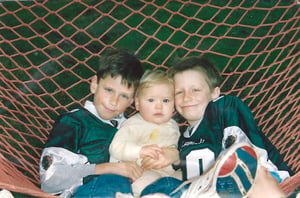 We traveled to Russia with a family from Houston. Together we carried our girls out of the orphanage. We have remained close friends ever since, getting together at least once or twice a year. The girls refer to each other as Russian roommates.
About Kathryn
Kathryn will be attending college to study Animal Sciences.

Write a comment below congratulating Kathryn on her accomplishments and encouraging her in her future!