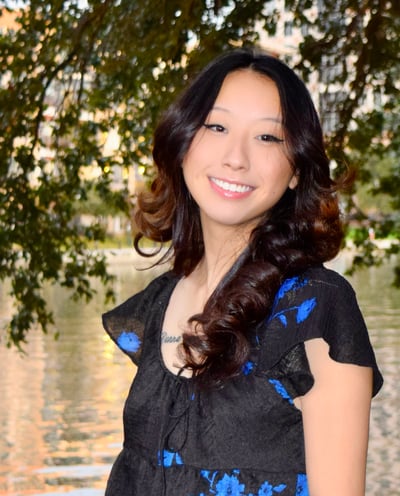 Parent Quote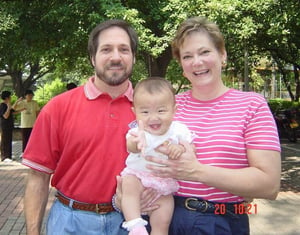 The day we met Mariah was a day full of the best and the worst of emotions. The nannies came in with the babies, and there she was so happy sitting on her nanny's lap. When they called her name and she was handed to us, she made sure the whole room knew how unhappy she was about it! On the second day, and the remainder of the trip, it was like those first moments never happened. Mariah was the happiest baby in the world and such a joy for the remainder of our time in China. Since the day we brought her home, she remains the happy and insightful girl we met in China. We can't imagine our life without Mariah!
From the Graduate
Being adopted through Gladney has been a blessing to my family and me. As a child, I enjoyed the many events that Gladney has hosted. I looked forward to dressing up in my Chinese dresses for Chinese New Year! I'm so excited to see where this next phase of my life leads me.
About Mariah
Growing up, Mariah participated in Gymnastics, Horseback Riding, Track, Cheer, and Dance. Since she was 15, she has always had at least one job while volunteering enough hours to receive the Presidential Volunteer Service Award. She was a member of NJHS and is a current member of NHS. She is an AP Scholar and will graduate under the Distinguished Achievement Program and receive an International Baccalaureate Diploma as well. Mariah plans to go to college in the fall to begin a degree in Journalism.
Write a comment below congratulating Mariah on her accomplishments and encouraging her in her future!