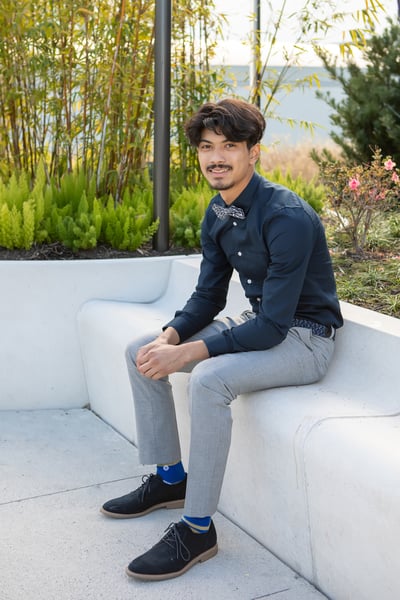 Parent Quote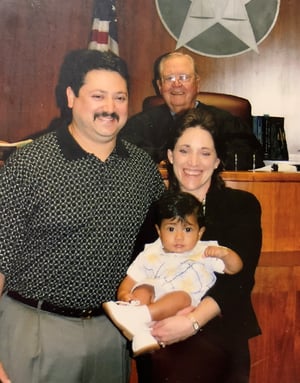 When Seth was placed in my arms, his future flashed before my eyes: learning to walk, going to kindergarten, cheering for him at Little League, graduating high school, getting married, and having children. It was all so surreal knowing our entire lives were changing, and we'd have the joy of watching this little guy grow up to the man God created him to be.
From the Graduate
Adoption has given me a different perspective on life. I have taken my adoption and embraced it. Being adopted has given me a better life and I am forever grateful to my parents and Gladney.
About Seth
Seth plans to go to Nebraska to study sports management. He lettered all 4 years in lacrosse and was selected to the All-District team. He referees high school football and plans to coach and referee lacrosse after graduation. He has a compassionate heart, serves in the children's ministry at church, and has done 3 mission trips to Haiti. He plans to attend community college and then transfer for his bachelor's.
Write a comment below congratulating Seth on his accomplishments and encouraging him in his future!