We were able to meet brothers Kyle (10), Kristopher (9) and Kirk (5) during our trip to Taiwan in the fall. These brothers are full of fun!
Oldest brother, Kyle, is a little shy but warmed up and enjoyed playing ball games with us. He told us that he likes PE class and especially likes playing badminton. He is very close to Kristopher and often likes to find him at school during free time so they can play together. Kyle told us his favorite animals are dogs, birds, elephants, rhinos, and dinosaurs! Kyle is in the 5th grade and attends special education classes. Kyle lives in a foster family with Kristopher. Kyle has G6PD and delays.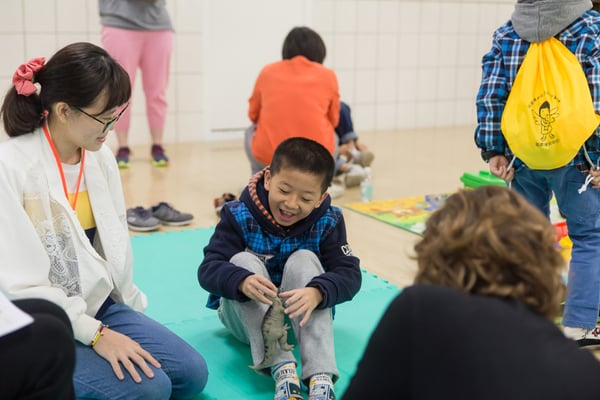 Middle brother, Kristopher, is described as being a sweet, considerate and helpful boy. We witnessed this ourselves as he assisted his brothers throughout our time together. When Kirk walked into the room, Kristopher jumped up in excitement and took him to the snack table to help him get the best snacks. Kristopher is in the 3rd grade and does well in school. His favorite subjects are computer and PE. He gave wonderful descriptive answers to our questions, and included details about how he helps to water the house plants 3 times a day and the types of games he likes to play with Kyle.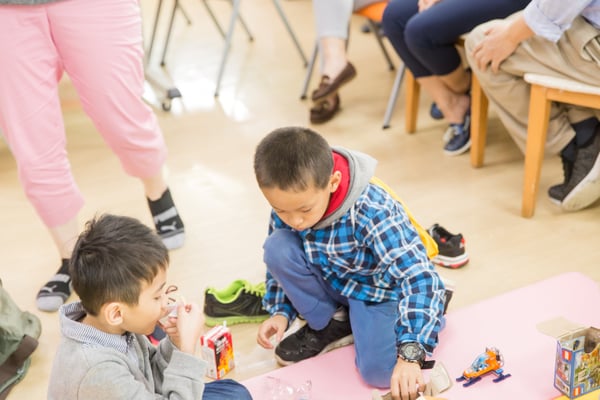 Youngest brother, Kirk, is a fun little guy who enjoys playing with his many friends at school. He likes blocks, drawing, playing on the slides and seesaw at the playground, and watching cartoons. Kirk told me his favorite animals are giraffes, tigers, elephants, and rhinos. Kirk lives in a different foster family than his brothers, but they get to see each other about once a month. Kirk's articulation isn't very clear, even though he talks a lot. He will most likely start speech therapy soon.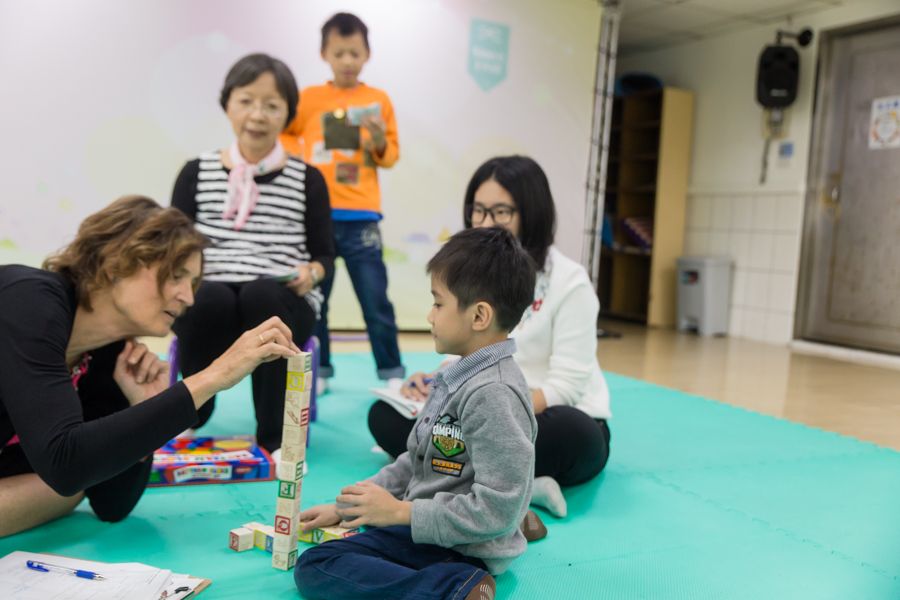 Our hope is that these three brothers will be adopted together. Could they be your sons? Please contact Mary Chapman at mary.chapman@gladney.org for more information on these awesome brothers!