Looking for ways to celebrate AAPI heritage month? Check out dual language books! The book Series Mina Learns Chinese was created by Katrina Lui, an American born Chinese/Taiwanese mom whose mission is "To add more Asian faces to the world of children's books and to leave a legacy for my daughter by creating books where she can see herself reflected in them."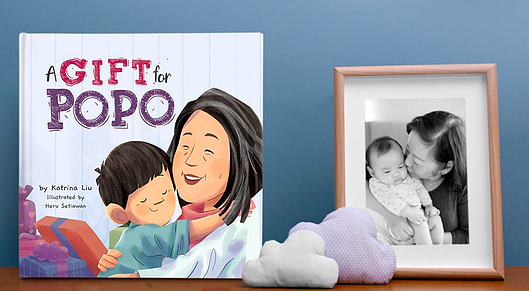 Gladney mom Kerry has this to say about them:
"These books were really great for us when we were first home and our child was still mainly Mandarin speaking! There are not many places that offer children's books written in Traditional Chinese in the U.S., and the majority are written in Simplified Chinese, so these were a really cool find. The text on every page is accompanied by Pinyin (if a parent is non-fluent but able to correctly read Pinyin, then their child can be read to in their native language), along with English as well."