Jack is a handsome 7 year old boy from China. He is a very caring little boy who will ask his caregivers if they need to rest or if they need food when he sees them looking tired. He likes to listen to music and to play outside. He gets along well with his peers.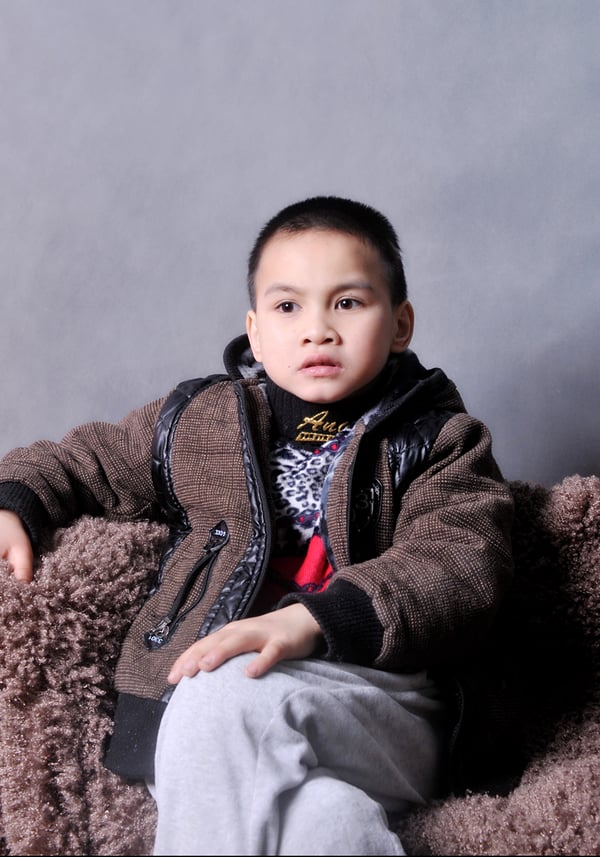 Jack is suspected to have cerebral palsy. He has reduced movement in all four limbs but is able to walk independently and help with simple chores.
We have had 3 year old twins, Rick and Ryder's, files in the past, but when we saw they are still waiting we just had to pick them up again!
These amazing little boys are just waiting for their family to see them!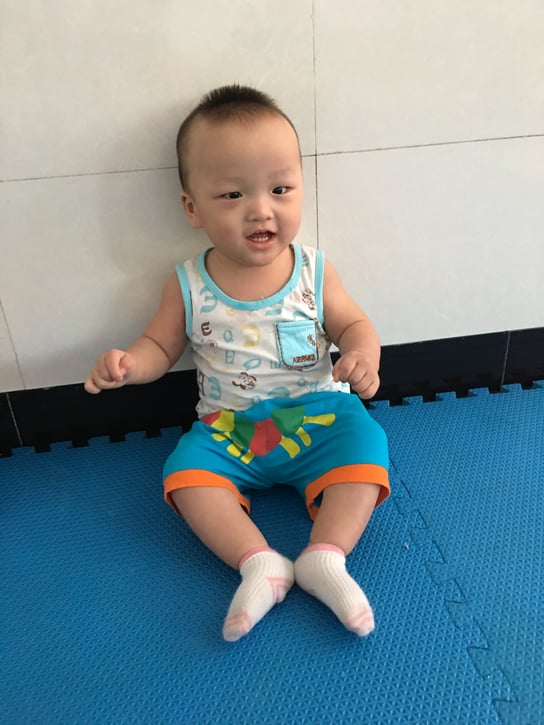 Both boys have CHD and HIE (Hypoxic Ischemic Encephalopathy). Rick is the more outgoing of the two, but both like to smile. The last update on the boys was when they were almost 18 months old. At that time Rick was crawling for short distances and sitting with assistance. He was also vocalizing, but not saying words. Ryder was rolling over but not yet crawling. When they give Ryder a bottle, he tastes it to see if it is milk formula and if it is not he will not drink it.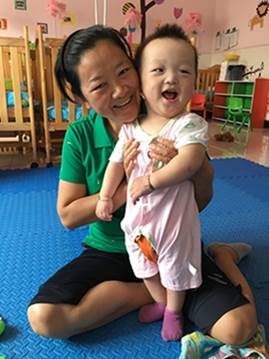 These sweet little guys need a family who can meet them where they are and help them reach their fullest potentials