Our first day of seeing children at ChungYi is in the books. It is always hard, at the end of the day, to decide what to write about in a blog post.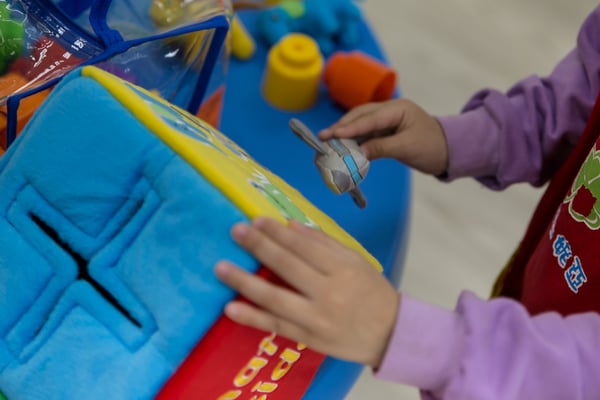 We saw a lot of children who are already matched with families today. We love seeing these children. We know the information we gather will help their families be better prepared parent them. And we know that families are eager for the pictures, videos, and updates that feel like a lifeline when you are waiting to bring your child home.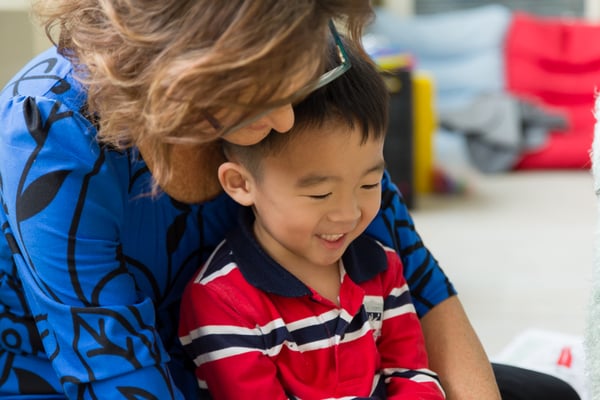 We also saw some children we have met before and for whom we have advocated who do not yet have families. Surely our focus should be here at the end of the day! We need to tell their stories to the world! Their need for families is pressing and important!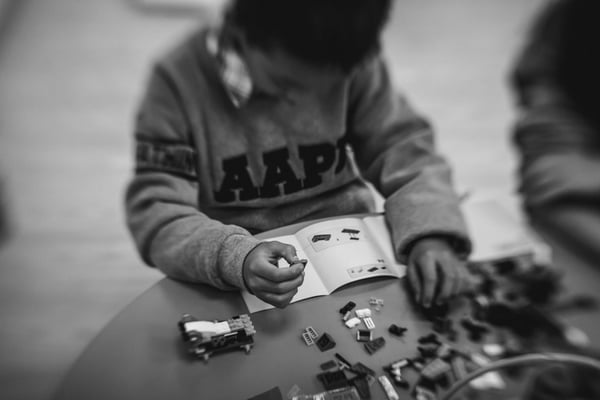 And then there are the children whom we have not previously met. And the ones whose files are in the preparation process. Everyone needs to know that there are darling children for whom we will begin advocacy soon, right? Get those home studies started, folks!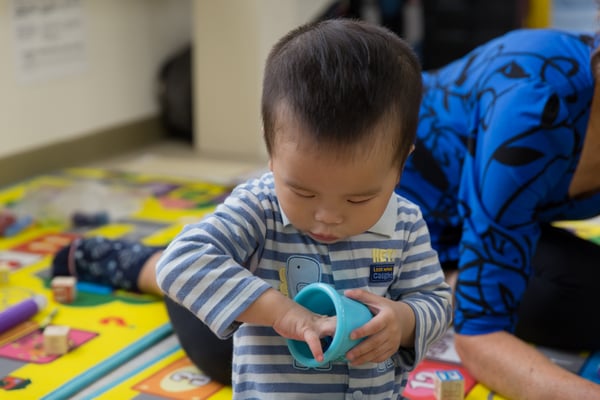 We could also talk about the caregivers, foster parents, social workers, translators, and the many others who help us with the screens and with gathering meaningful, impactful information.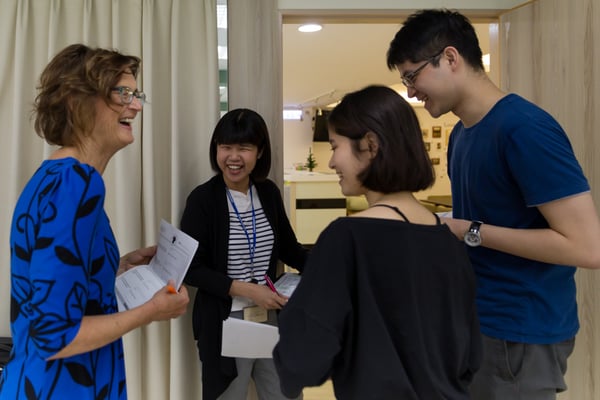 All of these things combine, on these trips we take, to make up our days. We feel joy. We feel such sorrow. We feel empowered. We feel burdened to do what we can. And all of the feelings swirl throughout the day, intertwining and becoming one throbbing feeling of gratitude that we can be here and do this work.
P.S. We were able to live stream in our private Facebook group throughout the day today as matched children were in the room. Be sure you request to join and answer the security questions so we can approve your request!