Sidney will soon turn 8! Sidney may be quiet but she sure does love to smile!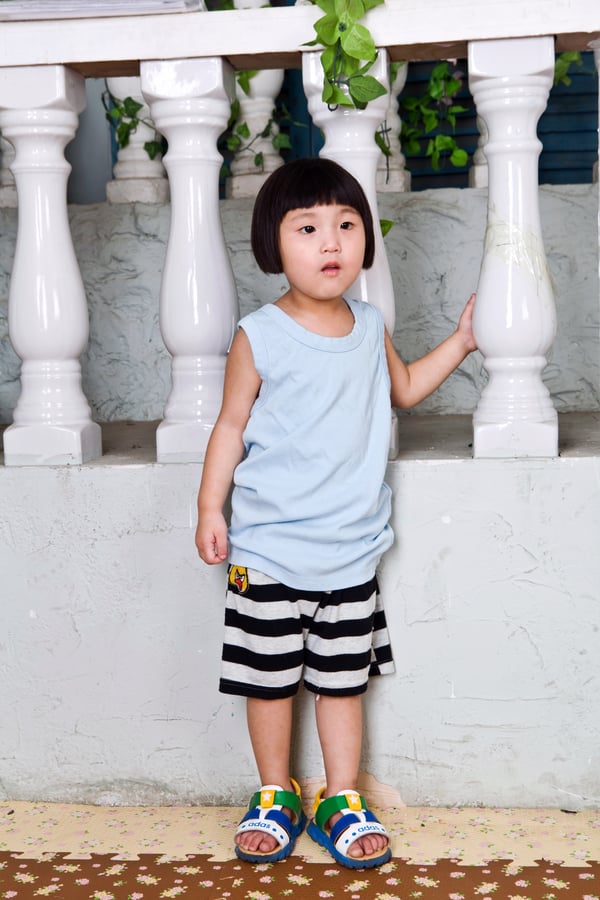 Her nanny likes to braid her hair and dress her up! She loves dance, clapping her hands and listening to music. She enjoys playing outside, especially playing with balls. She is curious about the world around her.
Sydney's file was created in 2016. At that time, she was able to pronounce simple words. Sidney attends special education classes. She was receiving therapy and rehabilitation services.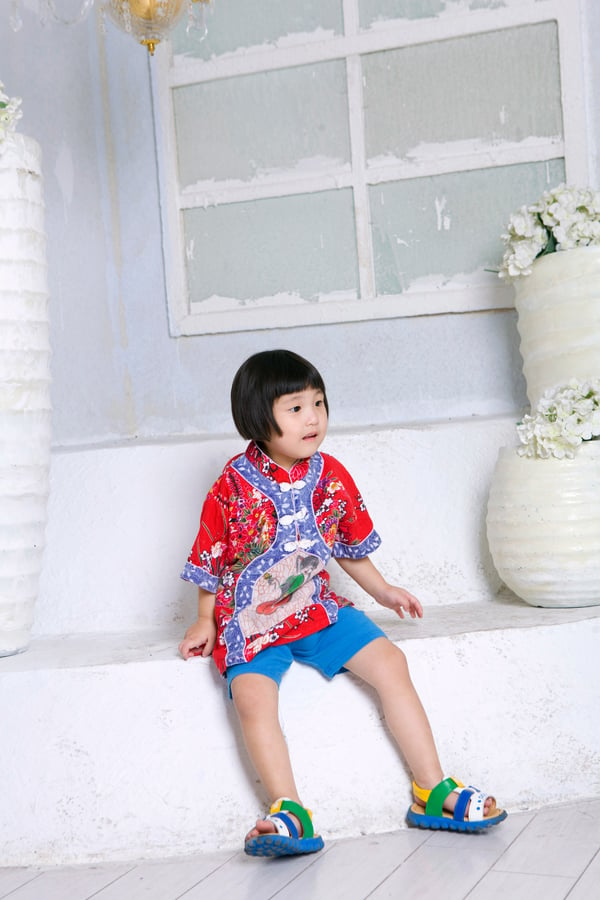 Sidney's needs are listed as nerve deafness and delays in motion and language. She is noted to have developmental delays. A brain CT and MRI are available for review. An update has been requested as her file is outdated. Interested in learning more? Contact superkids@gladney.org to learn more about Sidney!