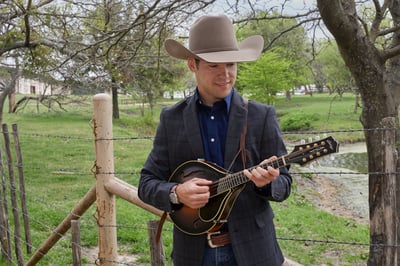 Parent Quote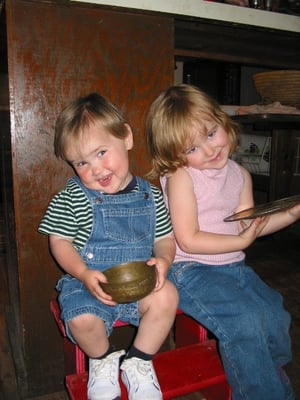 It was springtime in Russia when we were escorted into the baby house in Kudymkar. We were taken first to meet the doctor who oversees the orphanage. Standing outside his office was a caretaker holding two babies. In her arms was our son. We knew instantly it was him even though we had never met. Moments later we were in a play room where they brought David to us for the first time. He was the perfect completion of our family.
From the Graduate
I'm about to finish my high school education. I have a job. I have a family that is supportive and good friends. It looks like I may have full-time employment in a field where I get to learn new skills and have new experiences. If I had not been adopted out of Russia, right now I would not have these opportunities and would probably be fighting in a war I didn't believe in.

About David
David is an accomplished musician playing mandolin, piano, upright bass, fiddle and trumpet. His awards include The Academy of Western Artists Young Artist Award, The international Western Music Association's Rising Star Award, two time winner of the Red Steagall Cowboy Gathering Fiddle Contest, and more. He has volunteered hundreds of hours at Stars and Strides Therapeutic Riding Center and The Parker County Animal Shelter. He has been a full time member of Simple Gifts - The Sawyer Family Band since the age of 5. David plans to step into full-time employment while continuing to play music.
Write a comment below congratulating David on his accomplishments and encouraging him in his future!