Elizabeth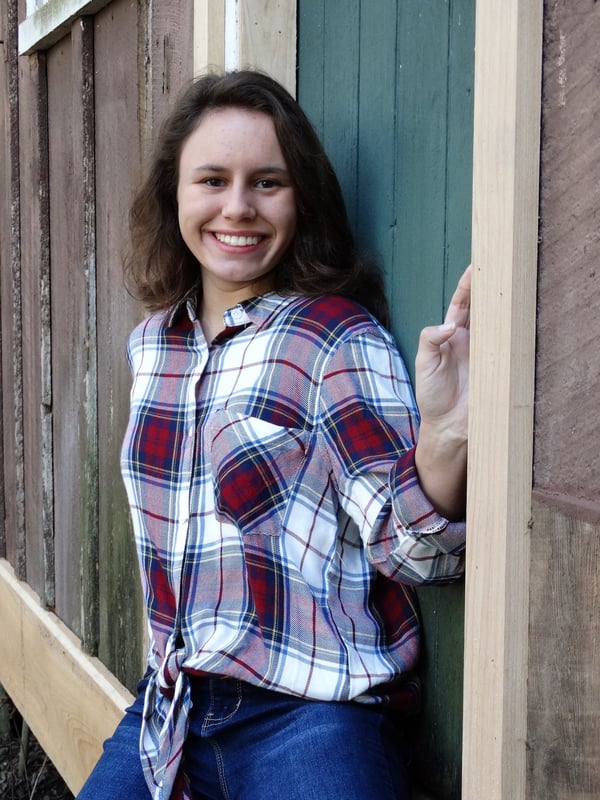 PARENT QUOTE
When we first met Svetlana (Elizabeth) in the orphanage, she was very fearful and would cry often. She resided in a small baby house in a small town. She did not meet many strangers and was very apprehensive each time we visited. Over several visits on our first two trips to Russia, a bond slowly developed. She grew more used to us and would even let us hold her and brush her hair. The long trip home to the U.S. was emotional and very tiring. She cried constantly and was very fearful of everything. Over time, she could be calmed, she began to trust and believe in her adoptive family, and her reactions would subside. Our loving and supportive family broke down those barriers, welcomed her with open arms, and gave her the support and understanding she needed to grow into the beautiful and vibrant young woman she is today.
FROM THE GRADUATE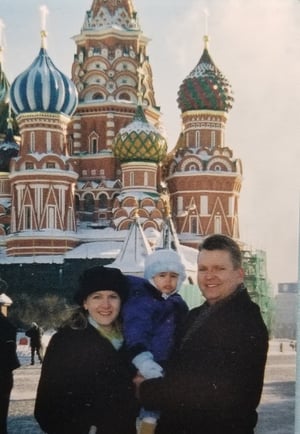 I am thankful for my family and for Gladney Center for Adoption for helping me early in my life and allowing me to have a new beginning with my forever family. Because of my story and experiences, I would like to adopt a child of my own one day. I also have a desire to help children from similar circumstances find foster and adoptive families, so their lives can be changed for the better.
ABOUT ELIZABETH
Elizabeth has always had an introverted nature, spending hours at a time working on her art and poetry. Her poetry is deep and meaningful. Her artwork has been displayed at the high school and was also exhibited at one of the local universities in our town. She played clarinet in the high school band and ran varsity cross country. She is talented on many levels. Her painful past gives her insight into the pain others are experiencing and her empathy for others is incredible. She plans to attend college after graduation and wants to study child and adolescent psychology.
Write a comment below congratulating Elizabeth on her accomplishments and encouraging her in her future!