Emma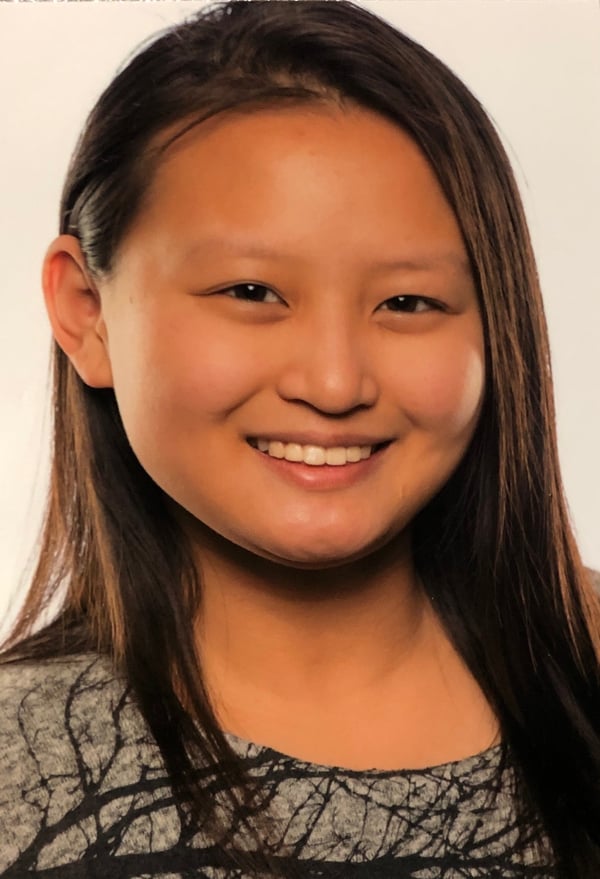 PARENT QUOTE
When Emma was first put into my arms I felt like I was the luckiest person in the world. She had big red cheeks and she watched everything around her so intensely. She had a big head at the time and everyone in China would stop us and tell me how smart she will be. My world had changed, all for the good. Gladney helped make the adoption process tolerable! It was a long and cumbersome production, but they were helpful throughout everything: especially with the traveling. I can't imagine not having Emma in my life and I can't wait to see where she heads in the future (and brings me with her . .).
ABOUT EMMA
Emma will be heading off to college interested in studying child psychology and dance.
Write a comment below congratulating Emma on her accomplishments and encouraging her in her future!