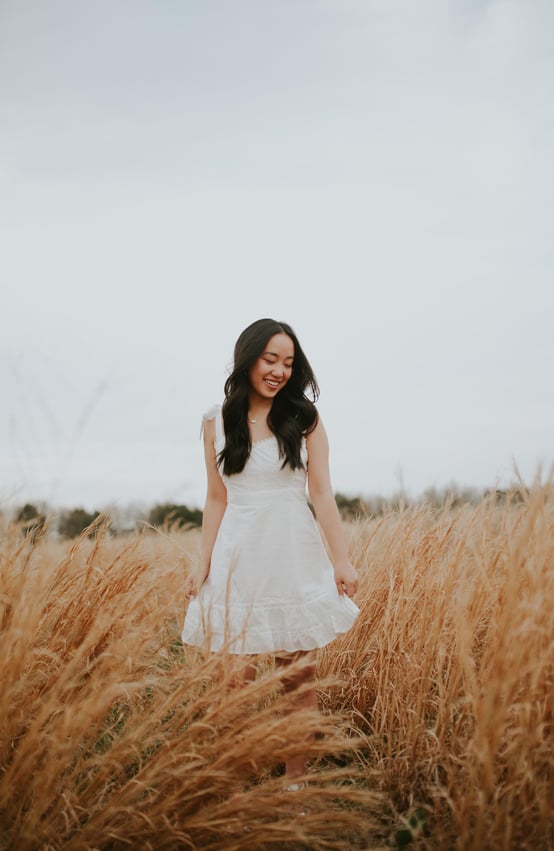 Parent Quote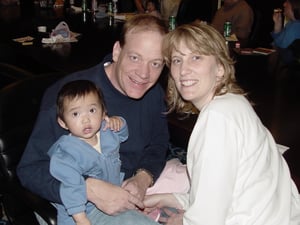 We feel blessed to be chosen by God to parent you. You are loved beyond measure. Your smile has brightened our days since the moment you were placed in our arms. Your fun, loving spirit and ability to forgive so easily are true gifts to our family.
From the Graduate
Adoption has given me a life. Without it, I would not have the many opportunities I have today. I have been blessed with a loving family and amazing friends. As I grew up, I understood more and more the impact adoption has had on my life. I try to live every day with that in mind as I look to give back and help others, knowing my actions could change lives as well.
About Emma
With the freedom to try new things, Emma has made many accomplishments participating in a variety of activities. Emma played both volleyball and basketball. She learned the violin and piano while also being involved in several clubs such as: Destination Imagination, BETA, Student council and FFA. Emma is an active member in her church's youth program serving on mission projects and as a youth mentor. Emma will be attending Midwestern State University in the fall majoring in Business Management and Marketing Communications.
Write a comment below congratulating Emma on her accomplishments and encouraging her in her future!