Eric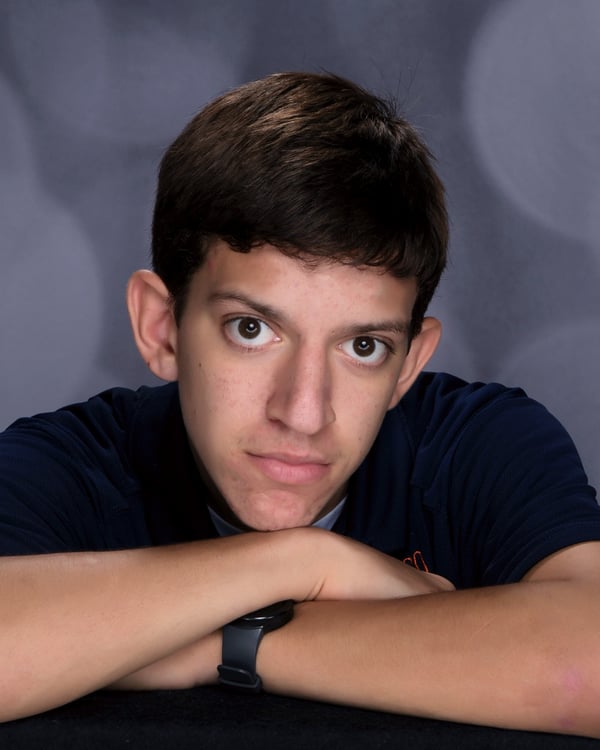 PARENT QUOTE
From the beginning, we knew that Eric was meant to be in our family. He was seven when he first came to us. We had just finished finalizing our files with Gladney when we got notified that we had a potential family waiting for us. All within two weeks, we had visited Eric & his brother, they visited us, and then moved right in. As quickly as he moved in, Eric became a part of our family and we are so grateful to have him in our lives. God had created our forever family from the very beginning.
FROM THE GRADUATE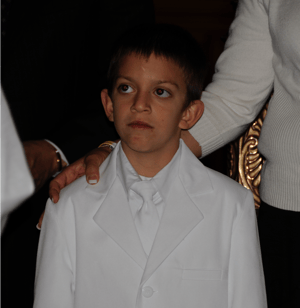 The impact of Gladney on my life is greater than I could ever express. I have learned that everyone in this world deserves a chance. Through Gladney. I was given that chance by finding my true family and by finding the place I can call home. Now, I am a senior that is on the verge of graduating, and I have great hopes for my future. Although my true potential in life is yet to come, I plan to make the most out of the chance that Gladney and my family have provided me with.
ABOUT ERIC
Eric graduated high school with a 3.75 GPA. He participated on the cross country team throughout high school. He always enJoyed being an art student and participated in art shows throughout high school. Eric is active in his church youth group and serves as an altar server at mass. He has been accepted to several Texas universities and looks forward to attending one in the fall.
Write a comment below congratulating Eric on his accomplishments and encouraging him in his future!