Erin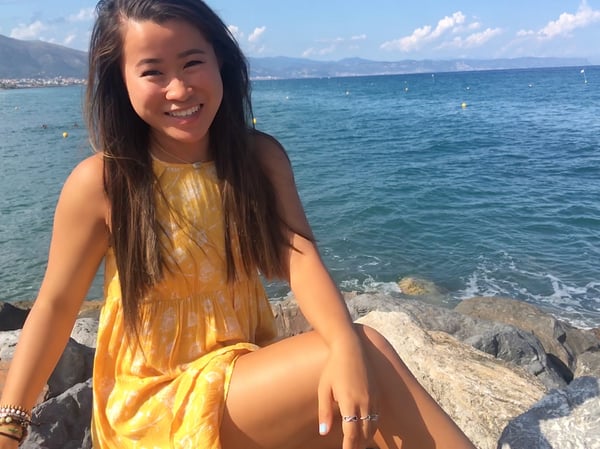 PARENT QUOTE
We were blessed to be chosen by God to parent you. We felt that way the moment you were placed in our arms in China and still feel that way today.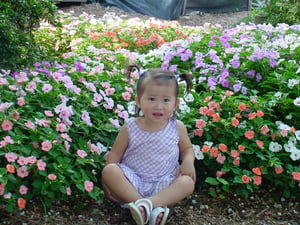 FROM THE GRADUATE

Because of my adoption, I would like to pursue a degree in occupational therapy and serve others around the world. I look forward to helping others live a full and more independent life.
ABOUT ERIN
Erin graduated as the Salutatorian of her class. She was actively involved in volleyball, basketball, track, cheerleading, and tennis. She served as the president of both her class and BETA. Serving with her youth group on mission trips was one of her favorite summer activities. She will be attending Texas Tech in the fall.
Write a comment below congratulating Erin on her accomplishments and encouraging her in her future!