Evan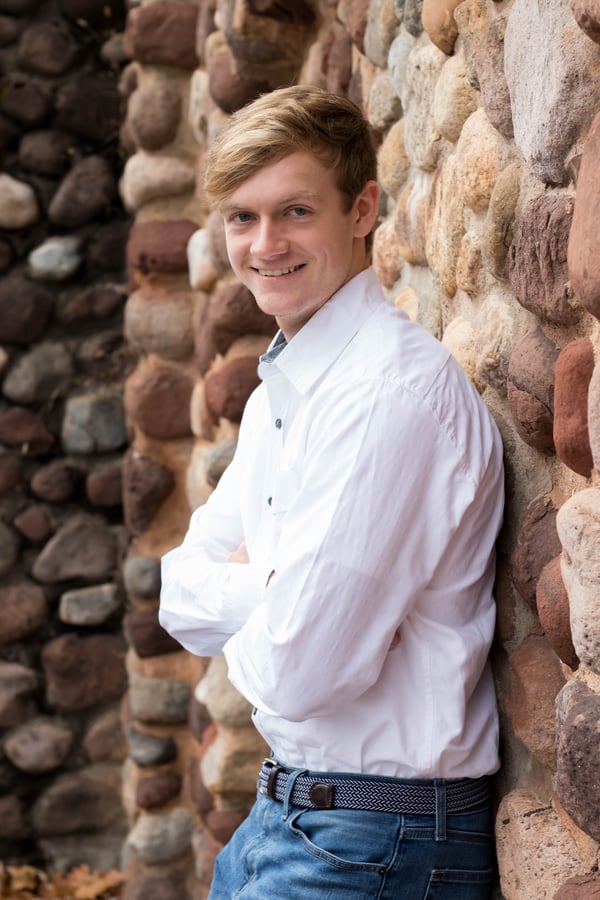 PARENT QUOTE
We were blessed to meet Evan on the day he was born! Words cannot express the joy that was felt to welcome him home into our family. He would be joining our daughter, Kaylie, whom also is a Gladney Baby. Their bond and friendship throughout their childhood has grown stronger each year, they are best friends! I thank God every day to be blessed with our two wonderful Gladney Babies!!
FROM THE GRADUATE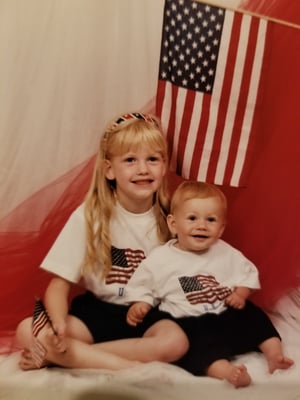 Ever since I was little, I've been told that I was adopted. In fact, I took pride in it because I thought it was unique, and that not everyone was like me. I would always tell people that I was adopted and laugh when I saw the surprised look on their face asking, "Really?". and then I would elaborate. In the future. I plan on attending college at Hartwick College to study computer science and programming. I will also be playing lacrosse at this college and am very excited for what these plans have in store for me.

ABOUT EVAN
Evan has always loved to play sports since he was a small boy. This has included baseball, basketball, snowboarding, soccer, football kicker, and lacrosse. He was a varsity football kicker for three years in high school. He was MVP his junior and senior year. He finished his senior year by breaking the school record with a 47-yard field goal! He has played varsity lacrosse since his freshman year as midi and attack. He was MVP in his junior year and is presently starting his senior season. Evan will be going to Hartwick College in the fall and playing lacrosse!
Write a comment below congratulating Evan on his accomplishments and encouraging him in his future!