If you are thinking about becoming a foster family or adopting a child from the Texas State Foster System, you will need to attend an information meeting in your area where you can discuss the scope and requirements of being a foster or adoptive parent.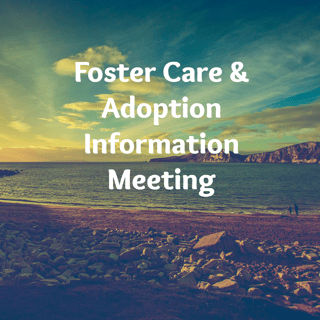 You will get basic information and questions are welcome. You do not need an appointment. The Gladney Center for Adoption is hosting these joint information meetings throughout 2018 from 6 p.m. to 7 p.m. on the following dates:
March 22nd
April 2nd
April 30th
May 7th
May 28th
June 6th
June 25th
July 9th
July 23rd
August 6th
August 16th
August 20th
September 3rd
September 17th
October 1st
October 15th
November 1st
November 12th
December 10th
The location is 6300 John Ryan Drive, Fort Worth, TX 76132-4122.
If this is not a good location for you, please find free foster care and adoption information meetings in your Texas area.