We got to meet with sweet 11 year old Miranda again during our Superkids trip to Taiwan in November. When she walked in the room I was struck by how tall she had gotten – she had easily grown several inches since we last visited with her. While I was excited to spend some time with her, I was sad to think about how she should be growing and thriving in a forever family.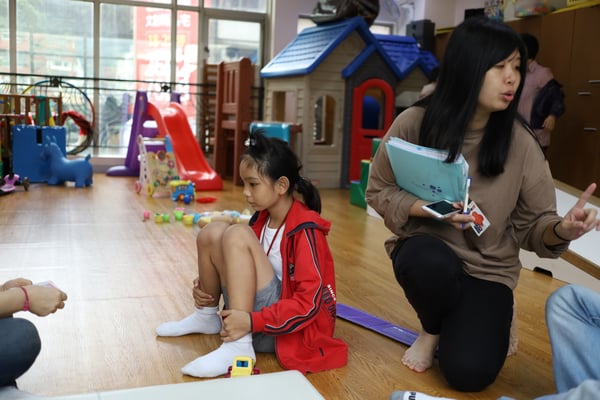 Miranda is quiet and a little reserved, she is gentle and compliant. She is currently in the 5th grade and is in a resource class. She is a little bit delayed, but she was able to do our math questions and is beginning to learn a little English in school. Her favorite subject in school is music.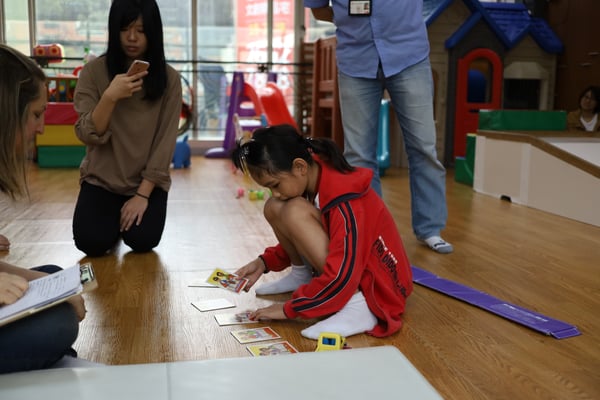 Miranda likes being outside, riding her bike, and doing arts and crafts. Her favorite color is blue and her favorite animals are dogs. She told us that she wants to be a make-up artist when she grows up – how cool! When we asked her to describe herself she said that she was helpful and lively.
I truly think that Miranda would thrive in a forever family. Please email me at mary.chapman@gladney.org to review Miranda's full profile.