Today was another full day of seeing kids at Cathwel! There were some kids we had the pleasure of seeing again for updates, and several kids we were able to meet for the first time. One thing in common was the passion the caregivers and social workers had for each of these children! It is always so heartwarming to see the love for these children and the common thread of everyone wanting permanency and the best opportunities for each of these children!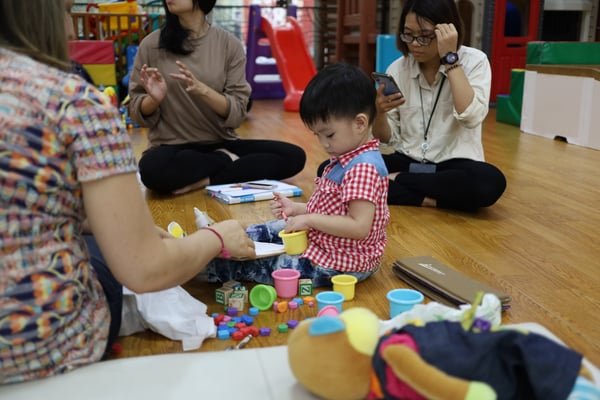 There were a few older boys who just shined with personality! They have so many strengths, and would thrive in a loving home. One young man desires to be an inventor when he grows up and stated he is "studying hard" with his academics. Another young man was so proud to show off his musical talent with performing a cup performance to a song.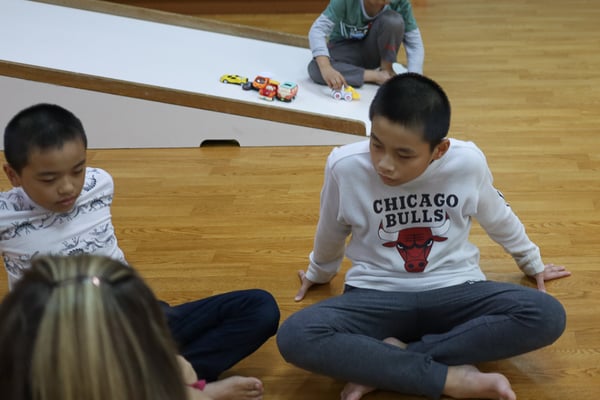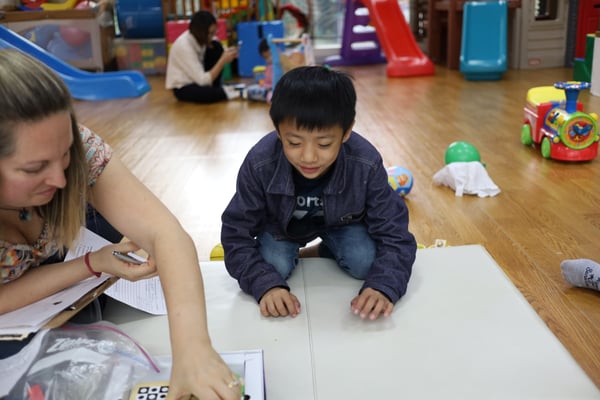 There were a few younger children who stole my heart. These boys had such sweet dispositions, were affectionate, and engaging with the world around them. While there are some medical needs that families need to be prepared to meet…oh the potential for these young ones to just flourish in a family!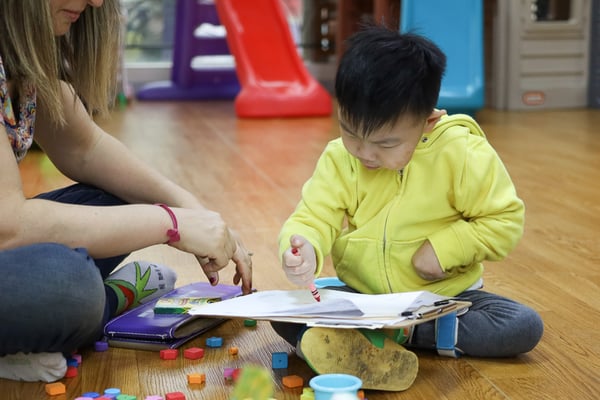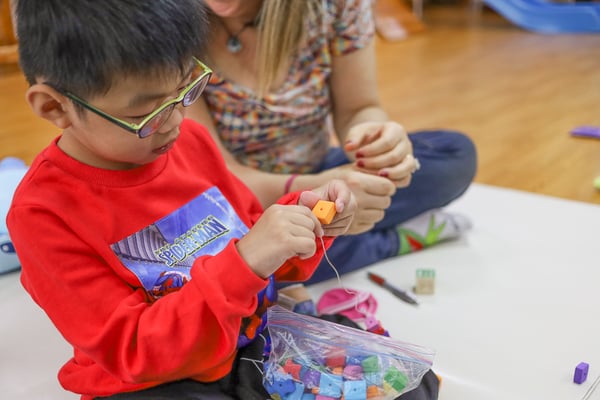 We are ready for a day to explore this beautiful city and then off to Chung Yi for two more full days of meeting children!