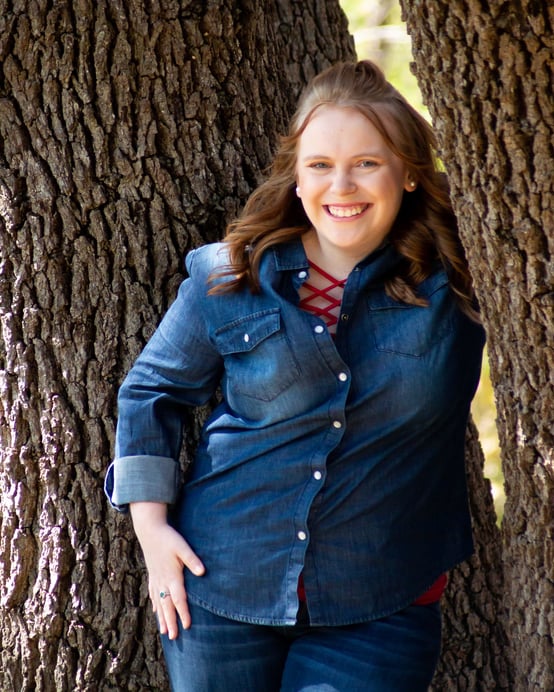 Parent Quote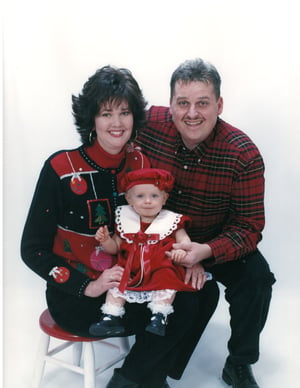 The day we met Haley was a day we will never forget! It was the day that we had dreamed of for a long time - becoming parents. Yet, it was also bittersweet as her birth mother placed her in our arms. We knew that this was a difficult, yet brave choice for her to make. Haley was 5 months old at the time of placement. She had the biggest blue eyes and smile that would captivate your heart. We are forever grateful to our daughter's birth mother for making the decision to choose us as her adoptive parents.
From the Graduate
The day my mom and dad adopted me was the best day of my life. I have been blessed to have such a kind and loving family who has shown me that family is about who you love, not just who you are born to. I am grateful to my birth parents who gave me life and unknowingly provided me the opportunities I now enjoy. God has really blessed me with the parents that I have, they have done so much for me and I know that they will always, always be there when I need them.
About Haley
As a graduate of the Fort Worth Academy of Fine Arts, God has given Haley a talent for singing. She has used her voice to bless others since she was very young. She has been a member of the Singing Girls of Texas premier choir, used her talents for the Lord in church choir, and special music. Her plans are to pursue a degree in English literature and become a teacher and minor in musical theater. In her spare time she enjoys reading Shakespeare, writing short stories and poems, as well as listening to music.
Write a comment below congratulating Haley on her accomplishments and encouraging her in her future!