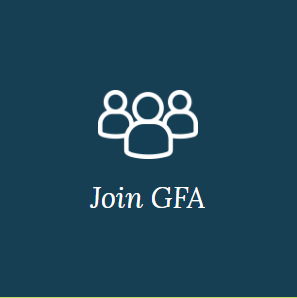 It's that time of year. Time to renew your Gladney Family Association (GFA) membership! We've made it easy this year: just click on the image on the right! It takes less than 5 minutes.
This year is going to bring BIG changes to the GFA, and we want you to be a part of it. We're starting by introducing rolling membership and auto-renewing payments:
Rolling membership: Your start date is tied to the day you pay, so you get the full value for your membership, no matter when you make your payment.
Auto-renewing Payments: You have the option of having your payments auto-drafted each year, so you never again have to worry about missing your renewal date! Again, this feature is optional.
Thank you again for being a part of the GFA.