Sean recently celebrated his 4th birthday. Sean is a quiet child and has a ready smile. He likes interacting with others, finds it funny to be played with, and likes to be cuddled. His favorite activities include bouncing! His file was updated in March of 2020 and shows Sean is making tremendous growth and improvements. His original file indicated he could roll over from his back to his stomach. Now he is learning to walk with a walker and practices his balance twice a day! What a strong little guy! What's even cuter? When he sees a familiar adult, he takes little hops of joy and excitement towards them.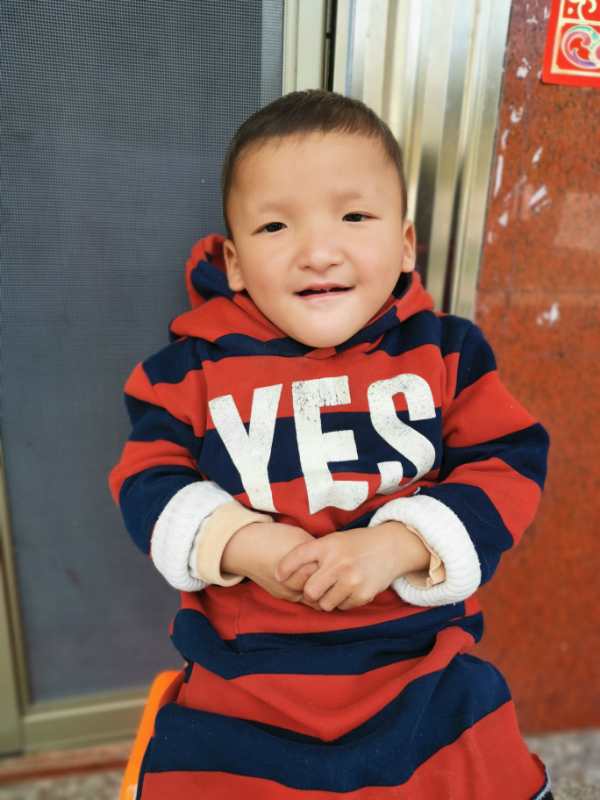 Sean was born with congenital heart disease but after a successful surgery in 2016 doesn't currently show any related issues or limitations. Sean also has a cleft lip and palate and hypospadias- both of which are correctable with treatment. Otherwise, Sean is a healthy little boy who recovers quickly from a cold and will vocalize when he's hungry.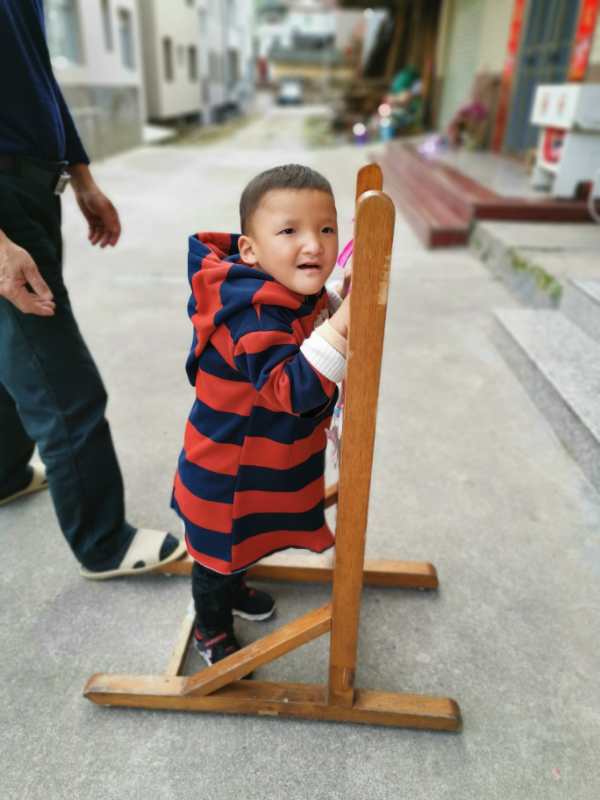 Could Sean be the newest member of your family? For more information, pictures, and videos, please reach out to superkids@gladney.org!